Wasp/Hornet/Yellow jackets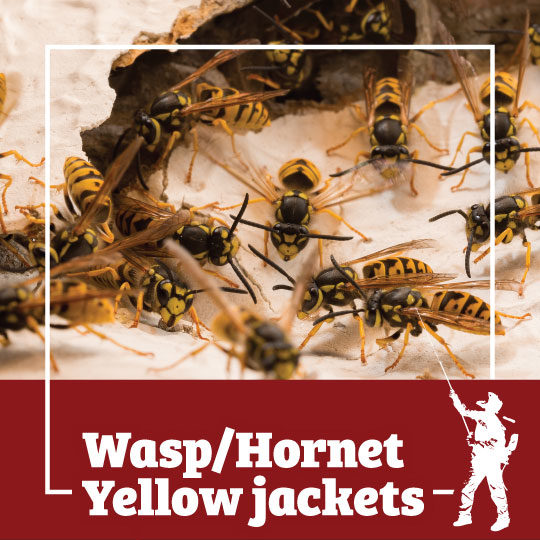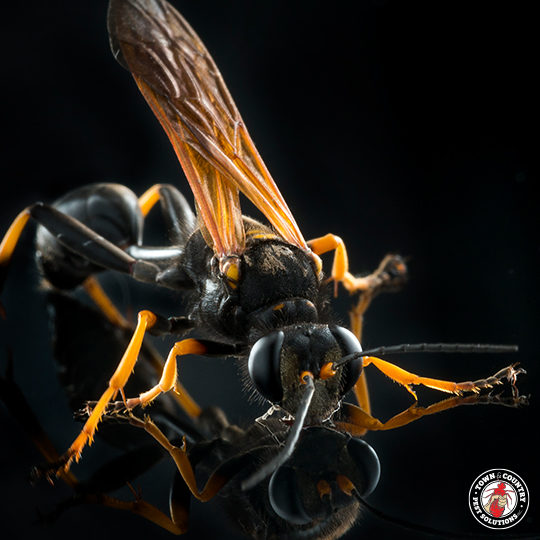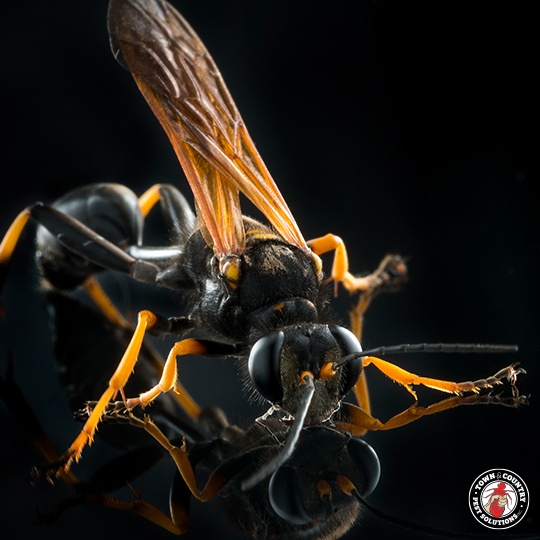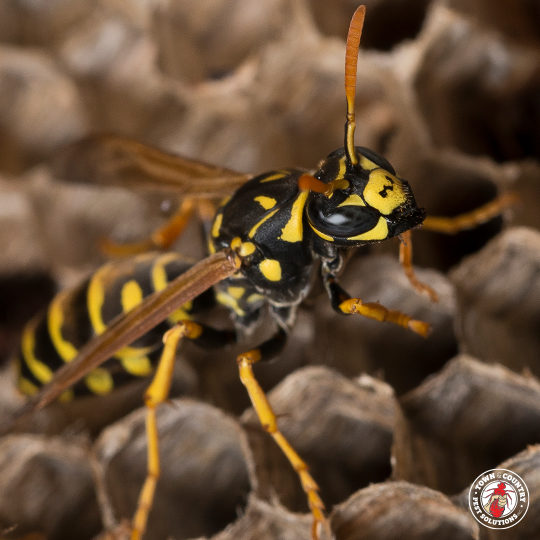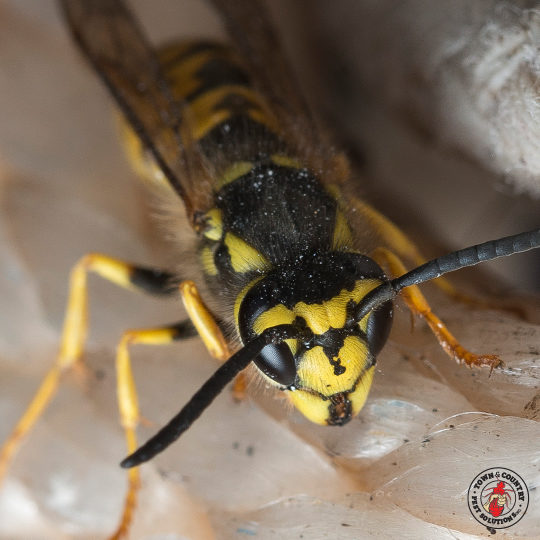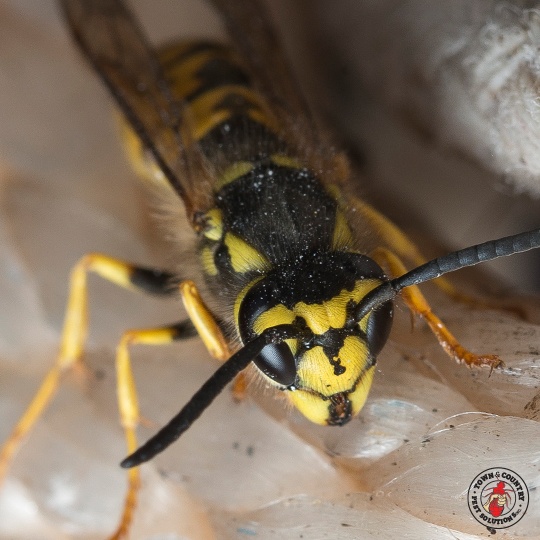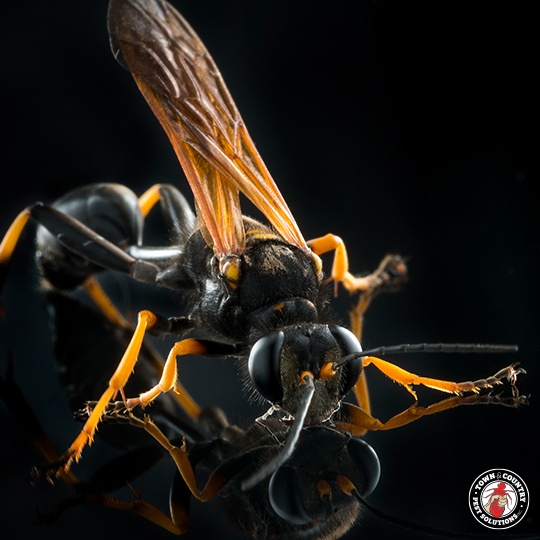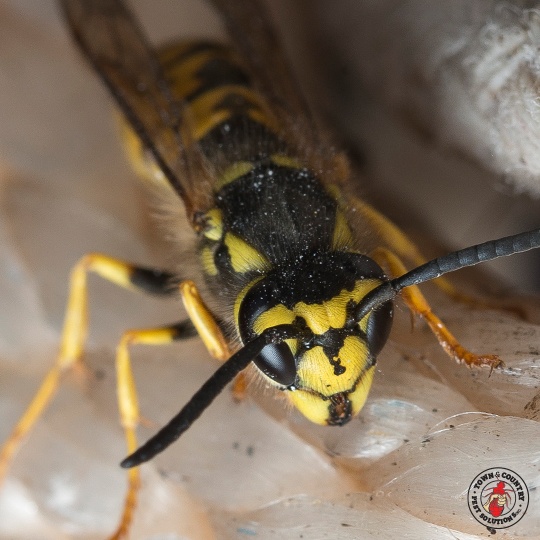 Overview
Unlike our Bee friends, these predatory stinging insects have become unwanted guests in and around homes all over the world. With a strong natural drive to protect their nests, Wasps and Hornets have become known for their painful and sometimes dangerous stings. Despite their amazing craftsmanship, when Wasps or Hornets build a nest on or around a home it can limit a person's ability to enjoy their property.
At Town & Country we have developed and tested many approaches to eliminate and prevent Wasps or Hornets building nests on and around your home.
For A FREE Quote!
Contact Town & Country Pest Solutions Inc. immediately to set up your personalized service plan.
(585) 304-1567
Email
Text Message
You can also "Live Chat" with a customer sales representative by clicking on the "Chat Now" widget at the bottom of this page.
Are you a landlord or commercial property manager?
Covered Insects
The wasp barrier covers Wasps, Carpenter Bees, Bumble Bees, Yellow Jackets, European Yellow Jackets, Bald Faced Hornets, paper nests in trees, shrubs, gardens, or Yellow Jacket ground nests (Yellow Jackets entering single hole in ground like an airport) on your home/property.
You can add Cicada Bees, Sand (ground) Bees, and Honey Bees swarm removal to your package as necessary for a small additional fee.
Service
Our experienced technicians are equipped with all the necessary tools and know-how to eliminate any pest problem found in your home. After fully understanding the extent of your pest issue, our service plan can be customized specifically for you.
Whether applying a preventative application or targeting a specific nest, our Technicians will begin by inspecting and identifying any issue you may have. Once fully understood an application will be applied to eliminate or prevent any further nest building activity.
Guarantee
Our Wasp/Hornet/Yellow jacket treatments come with our full satisfaction guarantee. If they come back, so do we. This guarantee is good to the end of the current calendar year!
*It is important to understand that these insects are foragers and may travel long distances from their nests. Noticing wasps around gardens or other areas offering nutrients or water is not uncommon even if there are no active nests nearby.