Ticks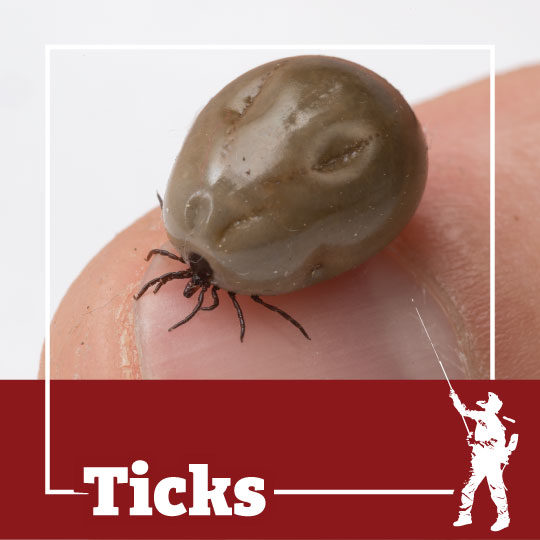 Service
As Ticks do not have nests or communities, their activity is sporadic and a question of chance. For this reason, preventative treatments are the most preferred means of dealing with any tick issues. Our Technicians will perform an inspection on the property to identify problem areas and inform you of any ways to reduce activity or harborage areas. A perimeter application will be applied to your home, tree lines and any other appropriate areas in order to reduce the potential of tick presence on your property or in your home.
Indoor Treatments may also be applied if evidence of activity is seen in the home.
Guarantee
All treatments come with the Town and Country Guarantee!
Overview
Ticks have recently become a more notable issue in upstate New York; being possible vectors of Lyme disease, as their population grows, concern has been growing as well. These woodland blood-suckers are easily identifiable (in their adult stage) with their tiny head and large body. Although Ticks do not normally infest homes, they can be found inside especially in homes with indoor/outdoor pets.
Here at Town & Country, we have been dealing with pest issues, including ticks, for over 30 years. This means our technicians have the experience to effectively service your residence against tick activity. As Ticks can lead to significant health concerns, allowing a professional to work with you is highly recommended.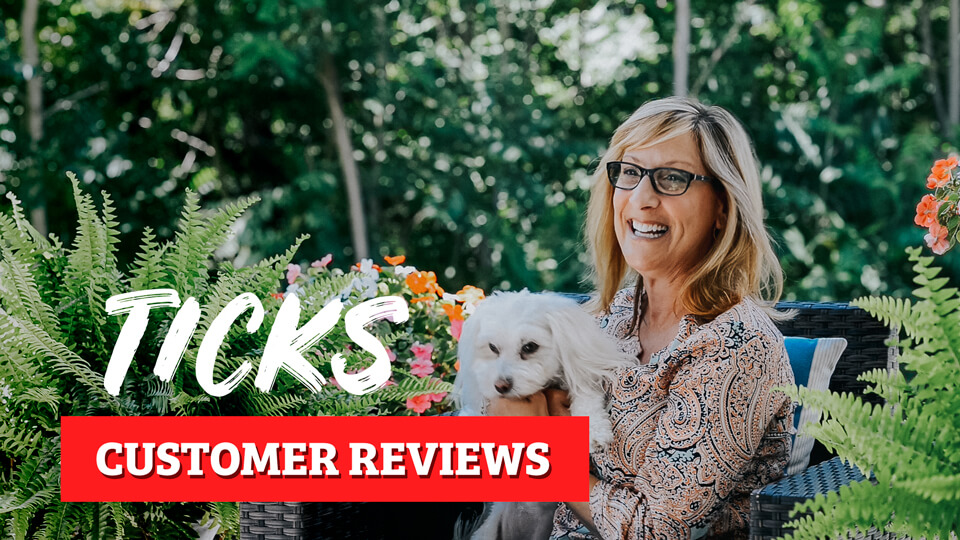 For A FREE Quote!
Contact Town & Country Pest Solutions Inc. immediately to set up your personalized service plan.
(585) 304-1567
Email
Text Message
You can also "Live Chat" with a customer sales representative by clicking on the "Chat Now" widget at the bottom of this page.
Are you a landlord or commercial property manager?