Mosquitoes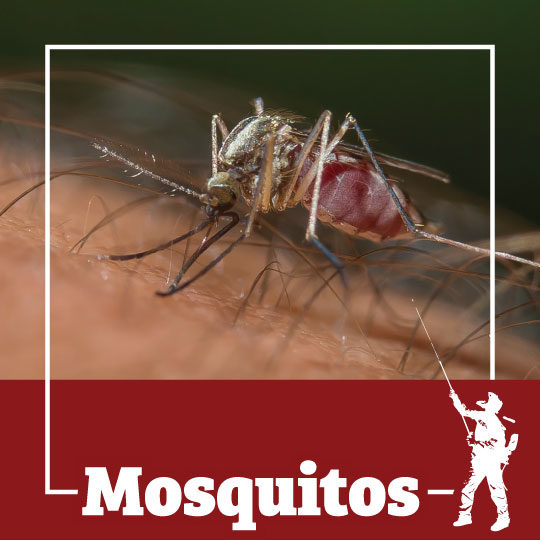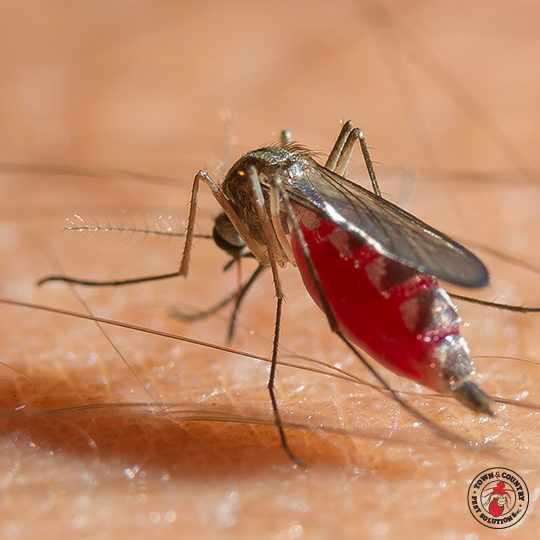 Overview
Are you tired of Mosquito activity preventing you from enjoying a family barbeque or a simple nice evening on the porch? Our Mosquito Reduction Program works to give you back control of your property. With an application plan and an experienced eye, our technicians will help significantly reduce the local mosquito population to a manageable level and offer tips to further reduce breeding on and around your property.
For A FREE Quote!
Contact Town & Country Pest Solutions Inc. immediately to set up your personalized service plan.
(585) 304-1567
Email
Text Message
You can also "Live Chat" with a customer sales representative by clicking on the "Chat Now" widget at the bottom of this page.
Are you a landlord or commercial property manager?
Service
The Technicians will use a blower mister and will be treating all areas that Mosquitoes will live and lay eggs. Places such as the lower half of trees and their leaves, plants around property, under decking or dark wet sheltered places, dense foliage areas, wood lines and any other area the technician determines.
With the use of a Mist blower our Technicians will locate and apply treatment to areas that encourage Mosquito activity whether it be harborage or breeding sites. The product takes effect by reducing the adult population while impeding the life cycle of adolescent Mosquitos resulting in a disruption of their ability to continue repopulating.
Our program includes 6 separate applications that are applied approximately every 21 days. This is important for 2 reasons.
This is how long each mosquito breeding and egg cycle will be.
This is approximately how long each application will last before it no longer has any effect eliminating mosquitoes and their eggs.
Our office staff will work with you to set up a treatment plan for a Technician to visit approximately every 21 days. This is so that the Mosquito population remains controlled throughout their reproductive cycle and to renew the residual effects against newly arriving populations.
Guarantee
As a reduction program, our process will eliminate the great majority of mosquitos around your property. Unfortunately, as Mosquitoes can travel long distances, there is NO way to guarantee complete eradication. However, most customers do report at least a 75-100% reduction in Mosquito activity compared to previous years without preventative treatments.