IDENTIFY
A few identifiers of bedbug activity.

THE DANGER
These little bugs can cause significant damage.

THE SOLUTION
A guarantee like no other.
Identify?
If you think you may have a Bed Bug problem here are a few identifiers of Bedbug activity.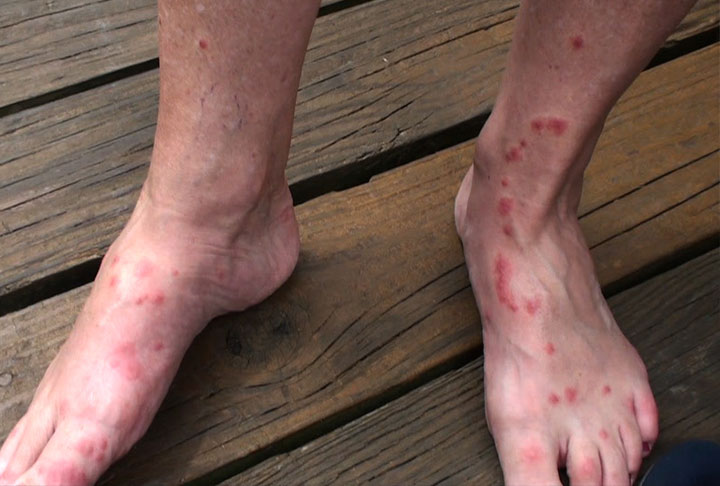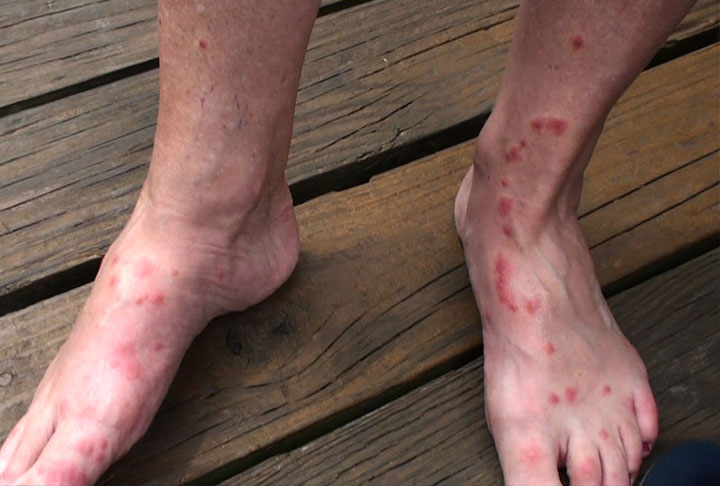 Bites/Welts
Bedbugs tend to feed on tender areas such as neck, face, thigh arms, lower back. Sometimes multiple bites are found in one location. Only up to 40% of the population have any reaction to bites.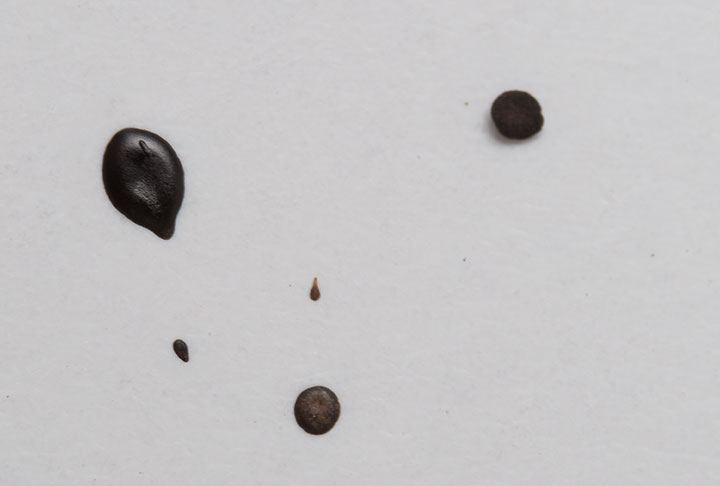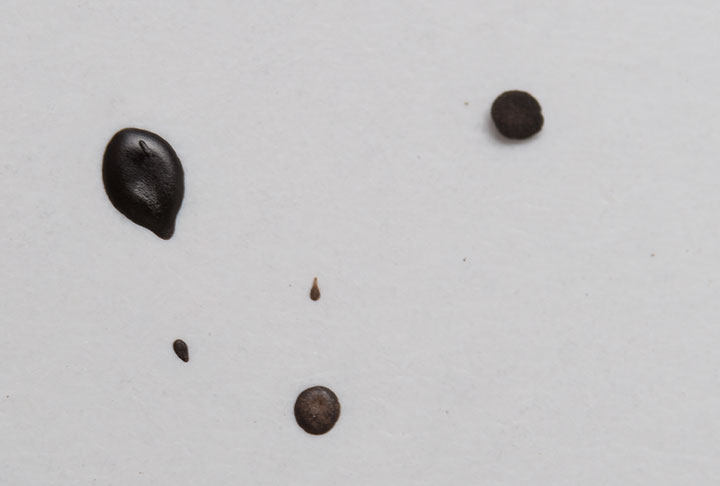 Blood Stains
Either bedbug feces or blood stains from feeding, these marks are usually the first indicators of bedbug activity but may be difficult to locate
Skins/Shells
Throughout their lifetime bedbugs molt from their exoskeleton 5 times leaving behind evidence of their activity.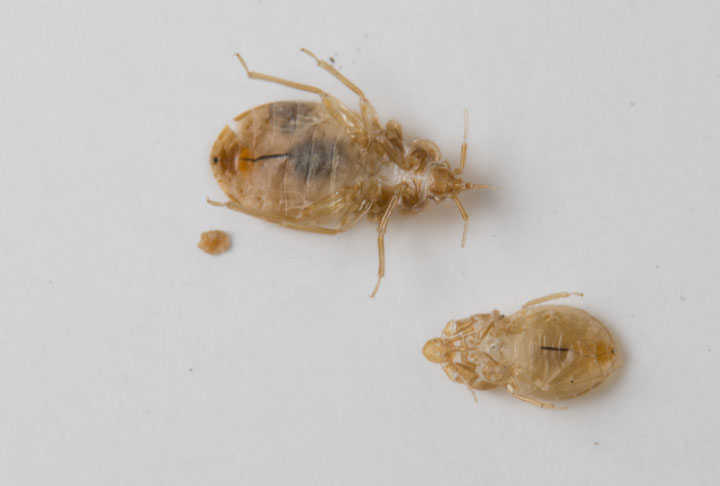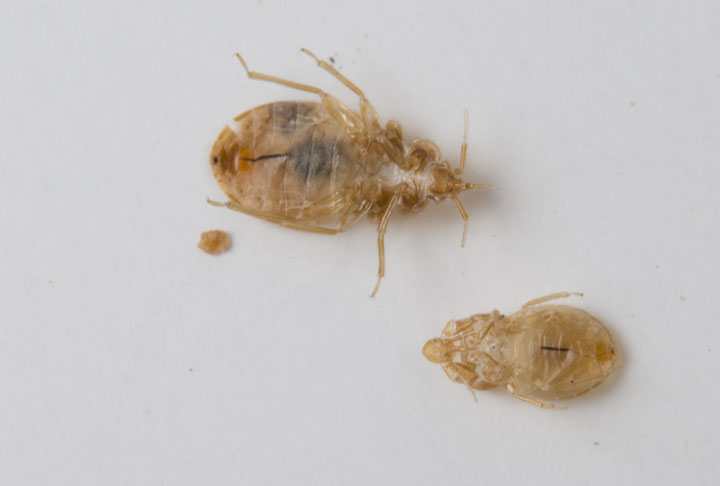 Eggs
Only 1 mm in length and usually in discreet locations, eggs are signs of population growth and a female may lay up to 500 in her lifetime.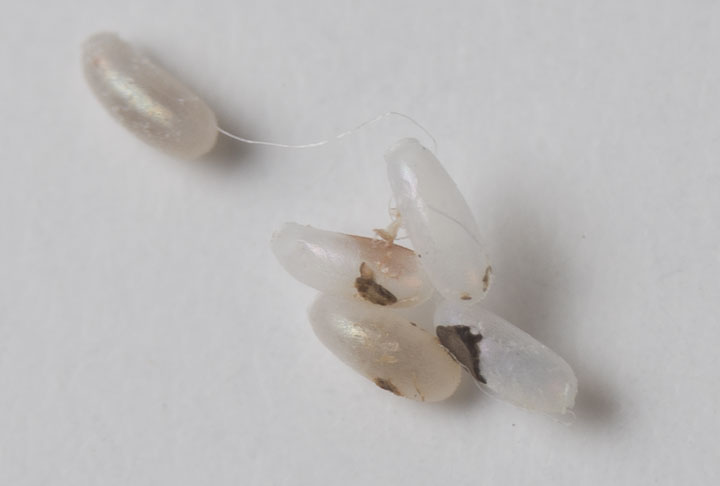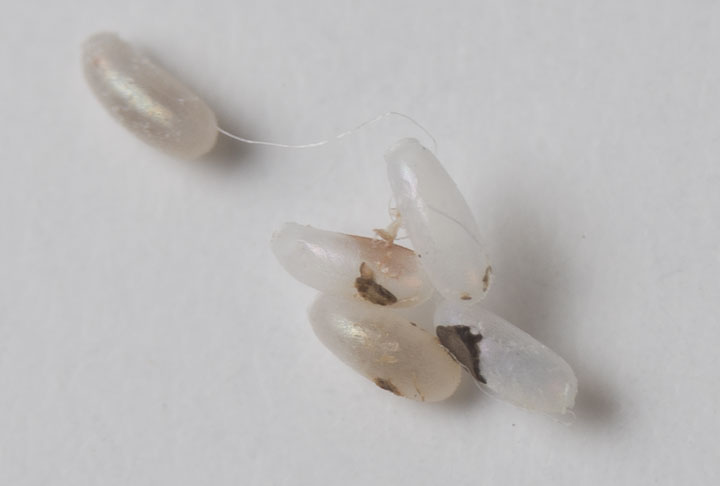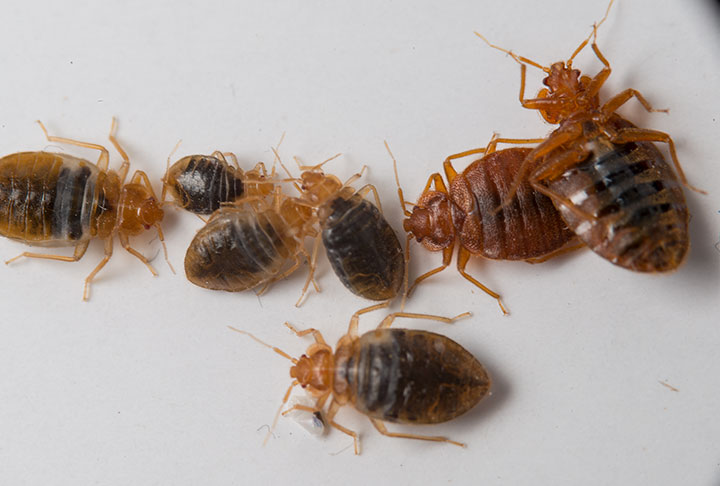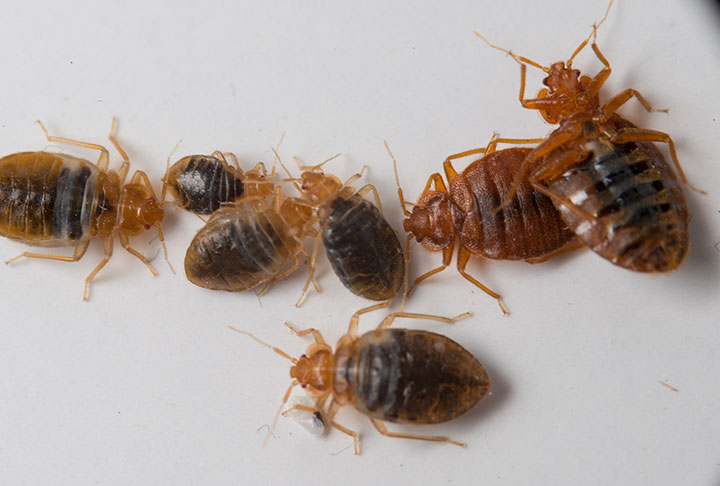 Live Bedbugs
Finding a live bedbug in your bed or on commonly used furniture is a definite sign of activity and likely a sign of a well established population. Try to take photos or save the bug to ensure a positive identification.
How bad can it get?
The irritation that a bedbug bite may induce is reason enough to eradicate them,
but these little bugs can cause significant damage.
Why You Should Hire Town & Country
You find a pest,
We'll do the rest.
What our clients say about us
Jordan was helpful & courteous.. with an embarrassing problem in our home. Thank you.

Eric Rowlands

North Chili, NY

After treatment we haven't seen any bugs or are gotten bitten its only been few weeks so hoping we dont need further treatment. 🙂

Kaelin Little

Syracuse, NY

He was prompt and professional. I was very happy with him.

Cheryl Gruschow

Honeoye Falls, NY

David was fantastic - he explained everything to us and was extremely helpful and professional. We would recommend to everyone! Thank you again!

Somerset Companies

Syracuse, NY

The service we receive is always top notch!

SnyderPark Village Apartments

Buffalo, NY

I work with clients in the community that sometimes have issues with roaches and bed bugs. I learned of your service through a colleague who had good luck. I appreciated the customer service you provided to my agency and the customer. The ability to provide the services and then allow the County time to pay the bill was much appreciated. I will most certainly use your service in the future whether it be through my professional duties or personal.

Onondaga County Adult Protective

Syracuse, NY
Town & Country Pest Solutions Inc. 2018 Latta Road Rochester, NY 14612