PROFESSIONAL

EFFICIENT

GUARANTEED
You find a pest, we'll do the rest.
#1 in UpState New York
Why so many properties choose Town & Country…
A Company You Can Count On.
Trust is Key
Town & Country Pest Solutions Inc. has been servicing Upstate NY for the past 30 years. Founded by the Fabry family; we have grown into a team of over 25 hand picked and highly trained members, all dedicated to solving your pest control needs.
Town & Country is capable of servicing all of your residential and commercial properties. We do this by providing our clients with excellent preventative strategies to ensure that pests stay away. This is why we are Upstate NY's No. 1 choice for pest control.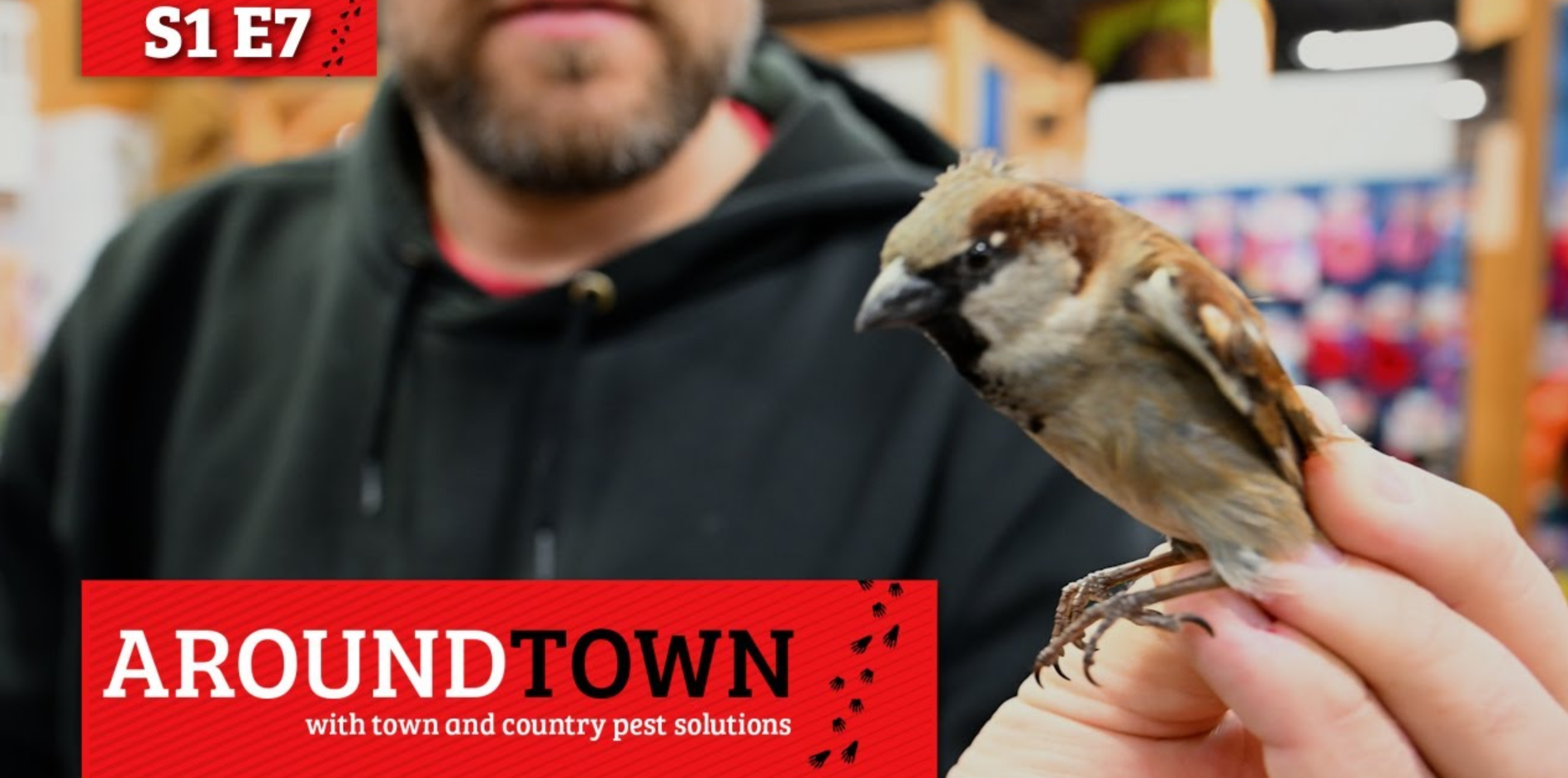 Please contact us to set up your commercial account and have a customized treatment and pricing plan tailored to meet your needs.
What our clients say about us
I have been using them for many years and wouldn't consider changing or using anybody else. They are terrific to work with and always get the job done! Simply the best in the business!!!

Crofton Associates Woodcreek HOA

Pittsford, NY

We are pleased that T&C has serviced our properties faithfully for 5+ years.

Kenrick/Parkside Townhomes HOA

Rochester, NY

Evert visit from T & C is professional and courteous.

Somerset Companies

Buffalo, NY

Great Job! Thanks for your service.

Kenrick/Villas at Churchville

Churchville, NY

We love to have Jordan come to our property b/c he does such a good job and we can feel confident that we are having the problem solved when he leaves. We appreciate the people taking the calls in the office letting us request him also. Thank you for another job well done! Site Manager: Carolyn Mowry

Newark Rose Gardens

Newark, NY

He was very helpful in educating myself and our resident about the problem at hand and how to remove it. Thank you.

Westbrooke Commons / Cabot Group

Rochester, NY