Cluster/House Flies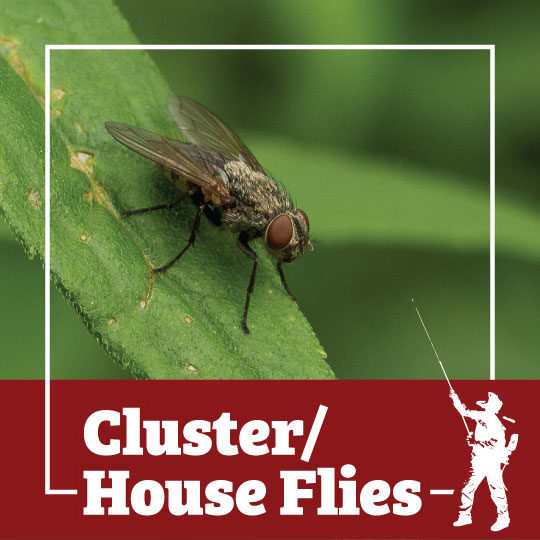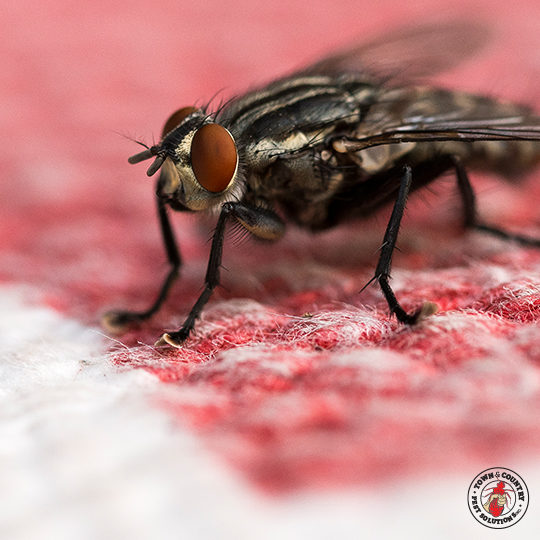 Overview
"How are these Flies getting in here!?" Sound familiar? Cluster Flies and House Flies can surprise you even in unseasonable times of the year. By overwintering and reproducing in wall voids, attics, etc., these flies can overwhelm your living space seemingly out of nowhere. Our Town & Country technicians have the tools and experience to solve your fly issues quickly, allowing you and your family to get back to life as normal.
For A FREE Quote!
Contact Town & Country Pest Solutions Inc. immediately to set up your personalized service plan.
(585) 304-1567
Email
Text Message
You can also "Live Chat" with a customer sales representative by clicking on the "Chat Now" widget at the bottom of this page.
Are you a landlord or commercial property manager?
Service
Our experienced Technicians are equipped with all the necessary tools and know-how to eliminate any pest problem found in your home. After fully understanding the extent of your pest issue, our service plan can be customized specifically for you.
Indoor Treatment:
Our Technician will inspect the interior of your home and attempt to locate any problem areas and gain a full understanding of your situation. Following the inspection, an application will be applied to specific areas such as windows and door frames, where flies may access your home through. Treatment may also be applied to landing surfaces where fly activity is seen.
Outdoor Treatment:
Our Technician will inspect the exterior of your home and may apply treatment to areas such as the windows, door frames, siding, and underside of eaves; anywhere that flies may be entering the home through. This will eliminate any present issue and prevent further infestation.
Guarantee
All treatments come with the Town and Country Guarantee!