Boxelder Bugs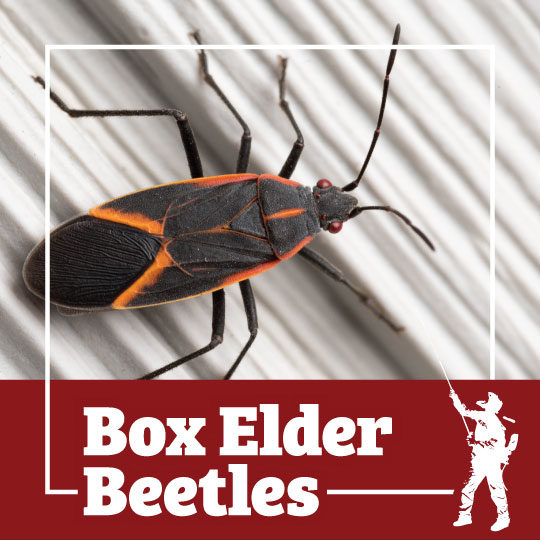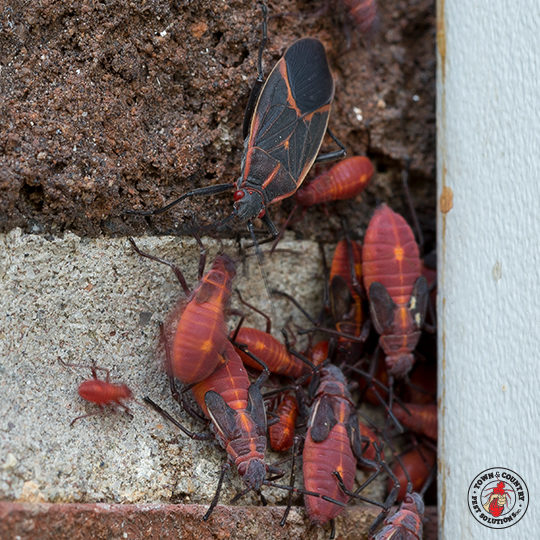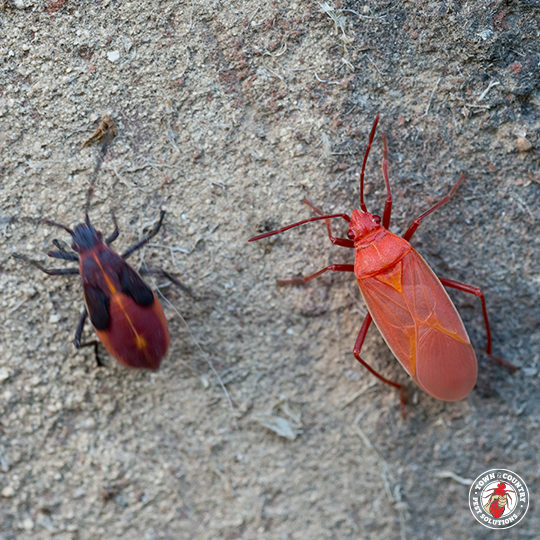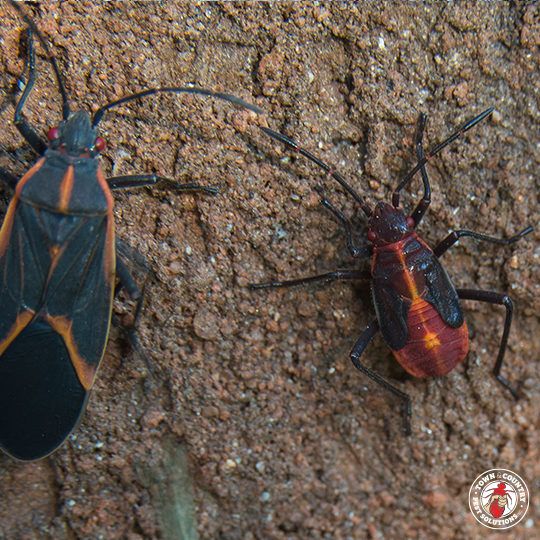 Overview
Where there is one, there are plenty more. Boxelder Bugs receive their name from the Box Elder trees they are normally found swarming on or near. Our homes coincidentally have very similar characteristics to these natural habitats. As they prepare for the cold season, Boxelder bugs begin making their way indoors through window frames, attic vents, and any other crevice they can fit themselves into. Late fall tends to be the time of year with most notable activity, however once indoors they may remain active throughout the winter months. Fortunately, we have your pest solution.
For A FREE Quote!
Contact Town & Country Pest Solutions Inc. immediately to set up your personalized service plan.
(585) 304-1567
Email
Text Message
You can also "Live Chat" with a customer sales representative by clicking on the "Chat Now" widget at the bottom of this page.
Are you a landlord or commercial property manager?
Service
Our experienced Technicians are equipped with all the necessary tools and know-how to eliminate any pest problem found in or around your home. After fully understanding the extent of your pest issue, our service plan can be customized specifically for you.
INDOOR: After and inspection and understanding the extent of the Boxelder bug activity in your home, our technician will apply a treatment to eliminate any present activity as well as prevent their ability to harbor and reproduce inside your home.
OUTDOOR: As these pests originate from the outdoors, an exterior treatment may be required to further prevent access into the home. Furthermore, during mating season these bugs like to accumulate on warm, sunny surfaces. Many times, this ends up being your siding or foundation which can result in an unsightly view and staining. Our treatments can resolve these issues very quickly.
Guarantee
All treatments come with the Town and Country Guarantee!