Mice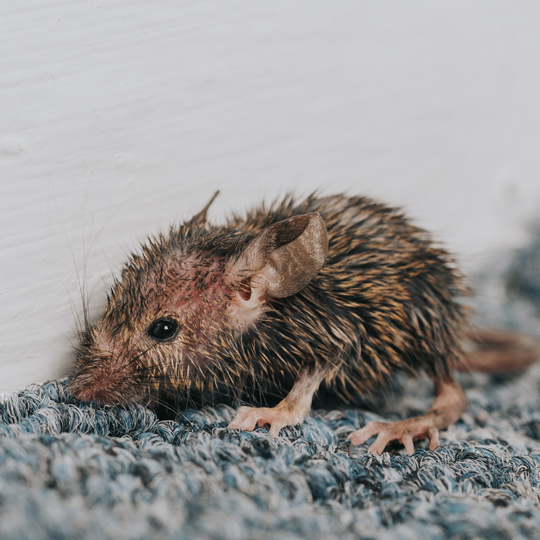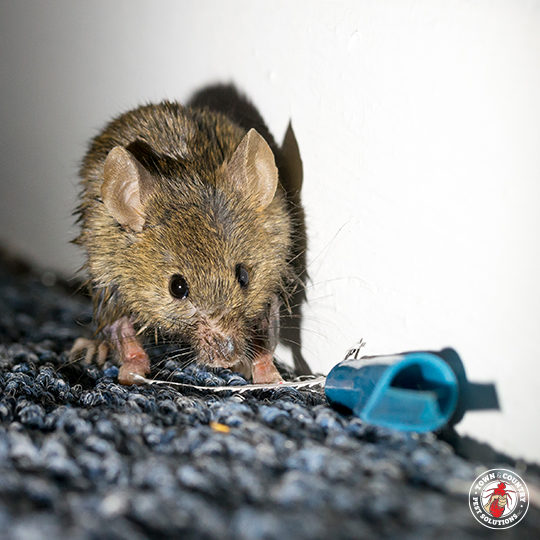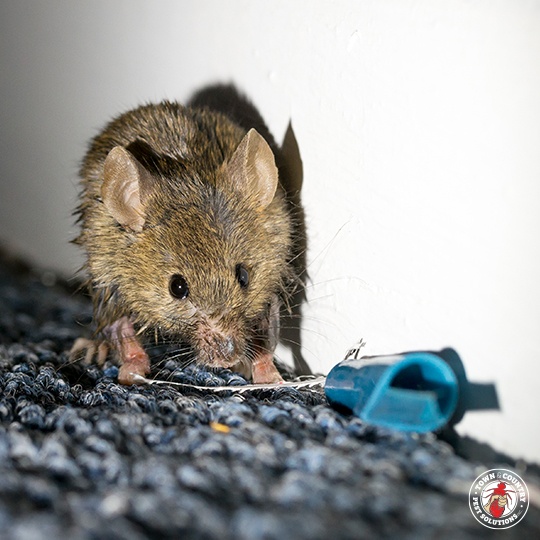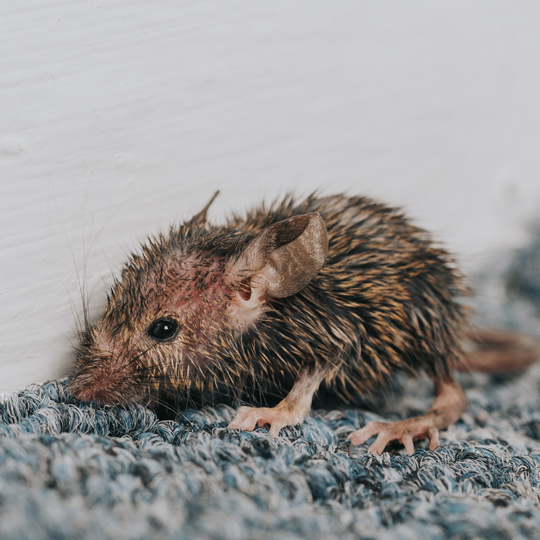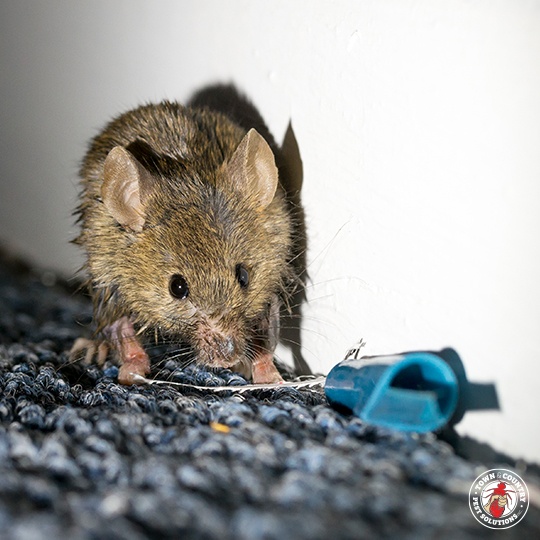 Overview
They're cute and cuddly until they run across your kitchen floor when you least expect it! Mice are always looking for the opportunity to abandon the hardships of outdoor survival and enjoy a comfortable life in your home. But, they can't live anywhere too long without the evidence of their activity being noticed. Unfortunately, mice habits and lifestyles can cause health issues in humans when living in close quarters. Our goal at Town and Country is eliminate any mouse population in your home and make sure that they don't come back.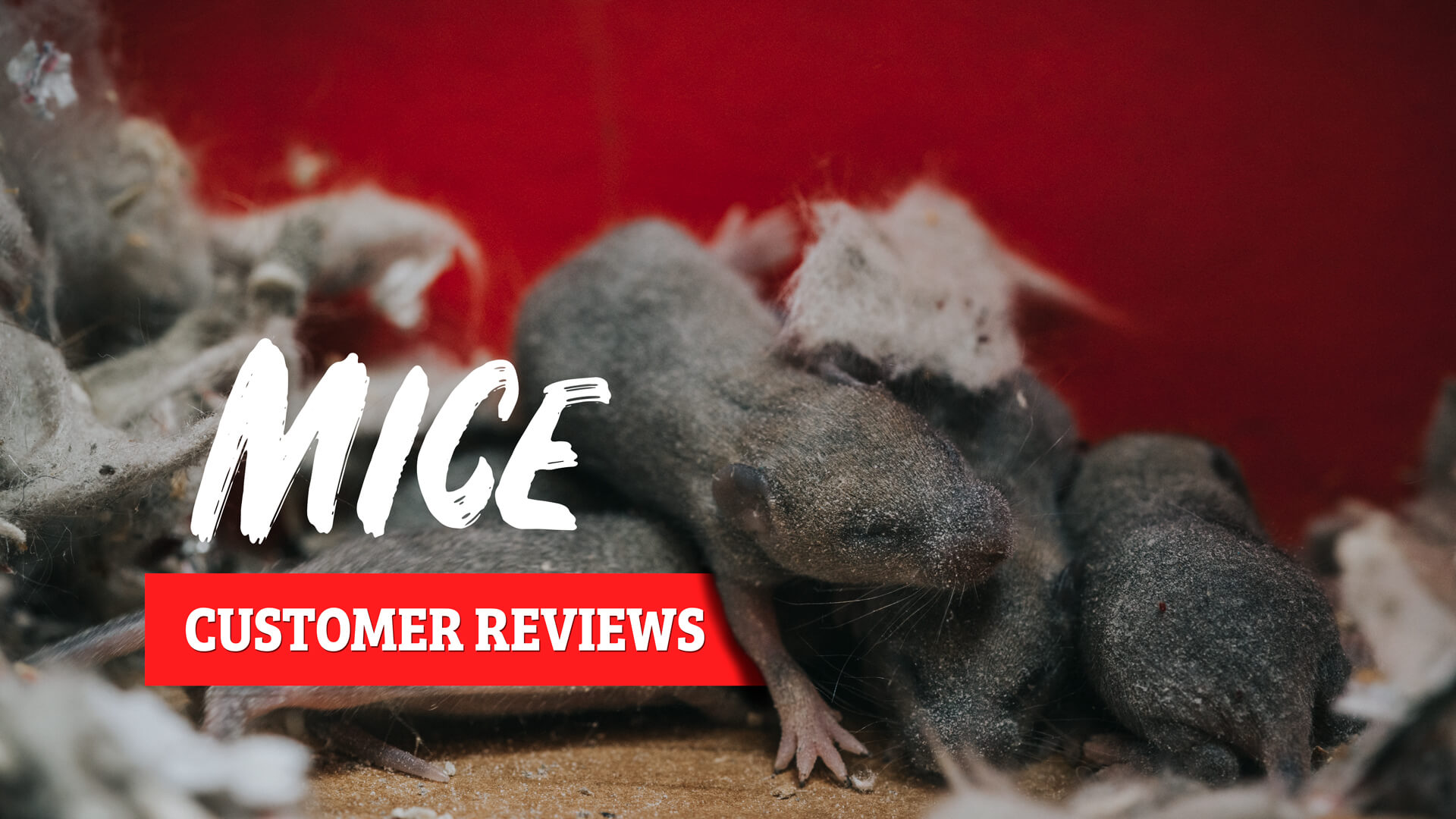 Prices vary based on inspection.
Contact Town & Country Pest Solutions Inc. immediately to set up your personalized service plan.
(585) 426-5024
Email
Text Message
You can also "Live Chat" with a customer sales representative by clicking on the "Chat Now" widget at the bottom of this page.
Are you a landlord or commercial property manager?
Service
Our experienced technicians are equipped with all the necessary tools and know-how to eliminate any pest problem found in your home. After fully understanding the extent of your pest issue, our service plan can be customized specifically for you.
Indoor: A Town and Country technician will begin with a thorough inspection to gather all necessary information that may help the treatment to be most effective. Our treatment utilizes both elimination and exclusion of mice to ensure once they are successfully eradicated they don't come back. This includes sealing any access or travel points mice may use and placing bait products in the appropriate locations to ensure a swift resolution to their activity.
Outdoor: Exclusion is one of the most important parts of a mouse elimination program. Our technician will inspect the exterior perimeter of your home to locate and seal any small gaps and access points that mice may use to gain access to your home. If any specific repairs need to be made to ensure proper exclusion, our technician will be sure to inform you.
Guarantee
Our Mouse service comes with our full satisfaction guarantee. If they come back so do we. Our service guarantee is good for 3 months from the last quarterly treatment.