Pantry Pests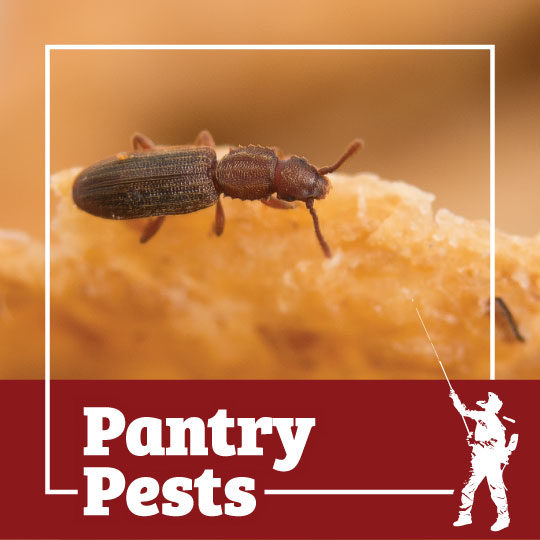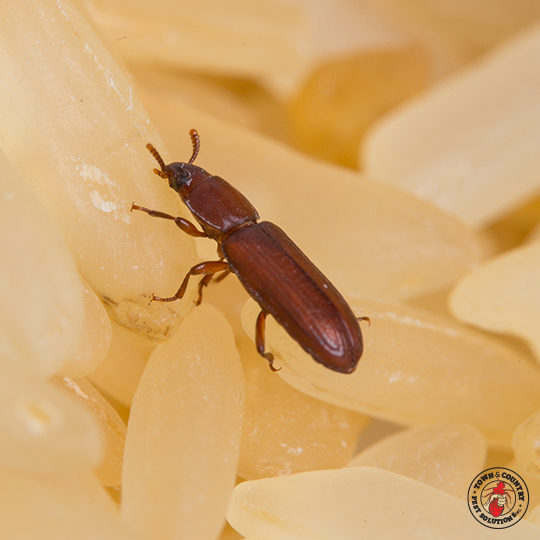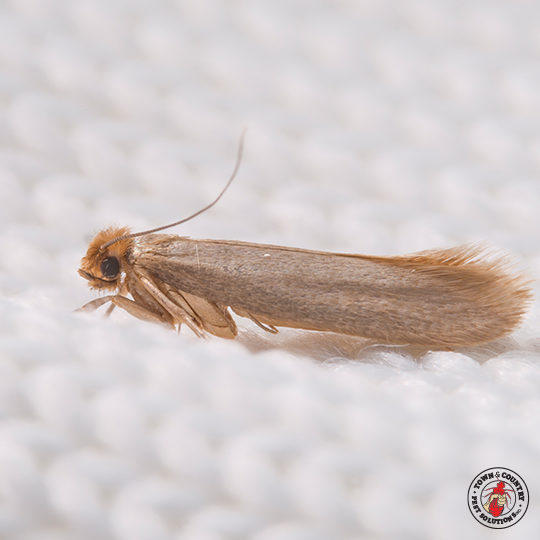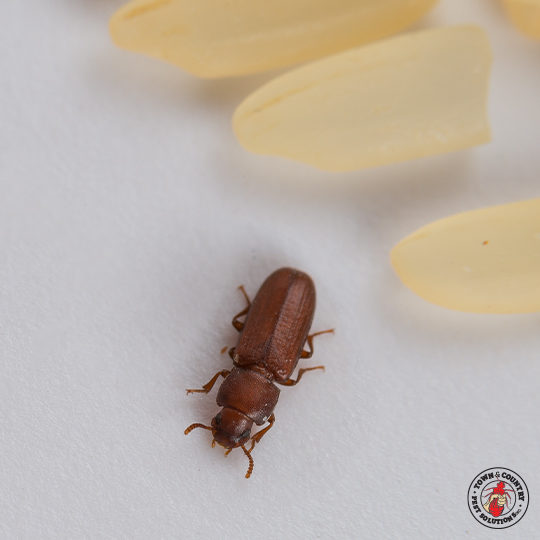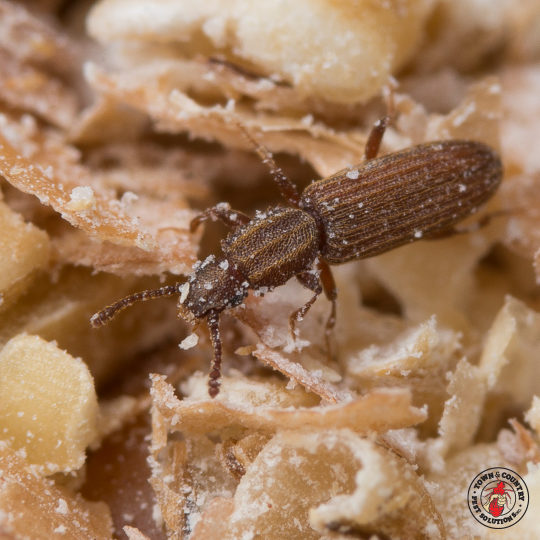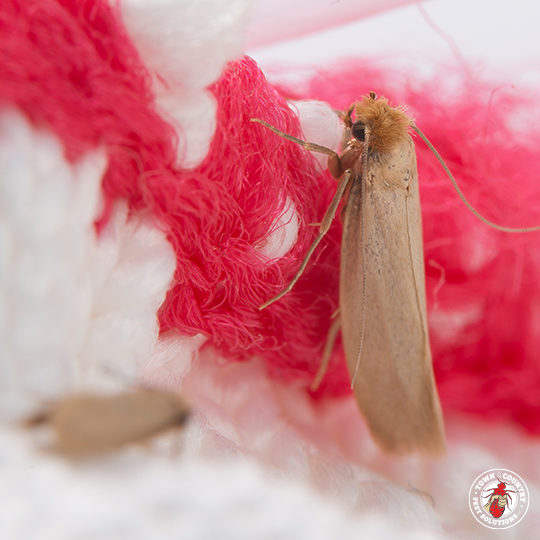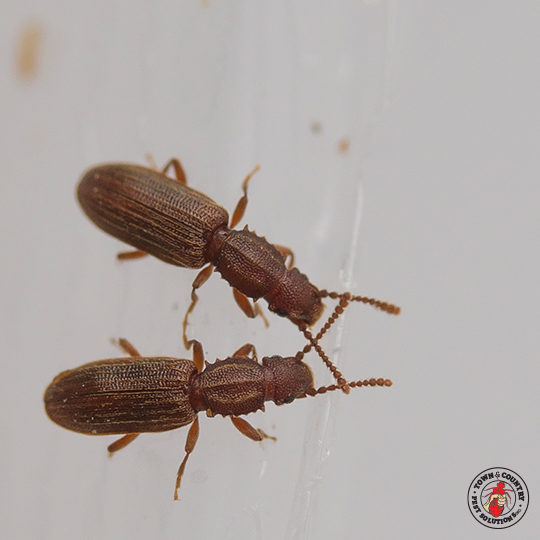 Overview
Have you been seeing little beetles or maybe even tiny moths in and around the areas you store food? These are  generally known as Pantry Pests or Stored Product Pests. Feeding off of cereals, grains, pastas, and flours, these little insects can cause big problems. The list of possible pantry pests include the Grain beetle, Flour beetle, Grain moth, and many more; once identified, our Town and Country technicians will know precisely how to solve your pest problem.
For A FREE Quote!
Contact Town & Country Pest Solutions Inc. immediately to set up your personalized service plan.
(585) 304-1567
Email
Text Message
You can also "Live Chat" with a customer sales representative by clicking on the "Chat Now" widget at the bottom of this page.
Are you a landlord or commercial property manager?
Service
Our Technicians are trained to inspect for and identify any Pantry Pests you may come across. After identification of the insect, their known feeding habits will direct us in locating and removing any infested food products.
Once the pest is identified, a treatment specific to your pest will be applied in order to eliminate the possibility of destroying your food products further.
Guarantee
All treatments come with the Town and Country Guarantee!