Stink Bugs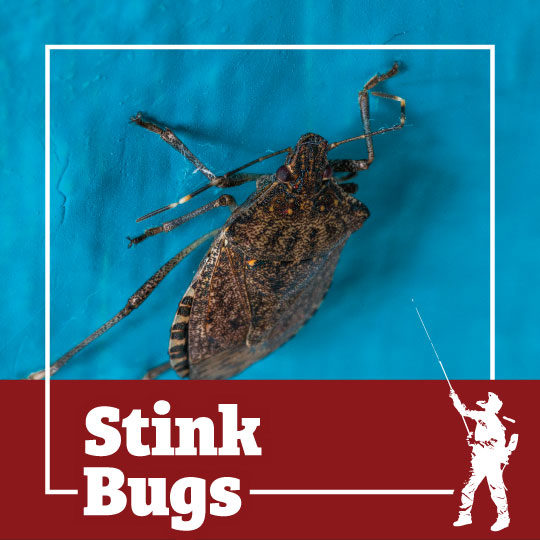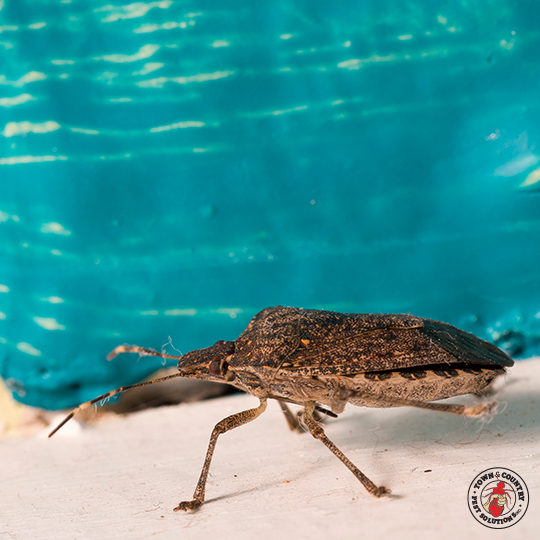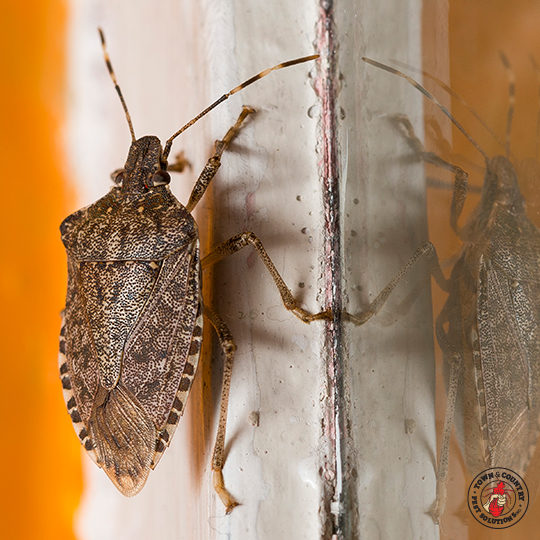 Overview
What's that smell!? Maybe it's time to stop blaming the dog and blame the Stink Bugs! These invaders have been a rising issue in our area these past several years. Normally, we'll find one here or there but, what happens when you begin noticing them throughout your home?
In normal circumstances, Stink Bugs harbor and breed in spaces such as the bark on trees or between leaves of plants. Our homes, coincidentally, have very similar characteristics. As they search for a place to breed or over-winter, Stink Bugs find their way into our homes via windows or door frames, attic spaces, siding and pretty much anywhere they may fit only to discover that it is always seasonable inside your home!
That's where we come in. Our experienced technicians are equipped with all the necessary tools and know-how to eliminate any pest problem found in your home. After fully understanding the extent of your pest issue, our service plan can be customized specifically for you.
For A FREE Quote!
Contact Town & Country Pest Solutions Inc. immediately to set up your personalized service plan.
(585) 426-5024
Email
Text Message
You can also "Live Chat" with a customer sales representative by clicking on the "Chat Now" widget at the bottom of this page.
Are you a landlord or commercial property manager?
Service
Stink Bugs are known as occasional intruders, meaning our homes are not the ideal habitat for their thriving although it does offer some benefits being indoors. For us, this means that a treatment process must deal with the present insects as well as prevent further intrusion.
When facing an issue with stink bugs, our technicians look to treat areas and spaces that these pests harbor or could gain entry through. Generally, these are areas such as window frames, door frames or attic areas among many other possibilities that our technician will familiarize themself with before the application process.
Applications may be done both indoor and outdoor depending on the season and your unique circumstances. The treatments effectively eliminate any existing Stink Bugs as well as prevent further invasion throughout the season.
Guarantee
All treatments come with the Town and Country Guarantee!