Cockroaches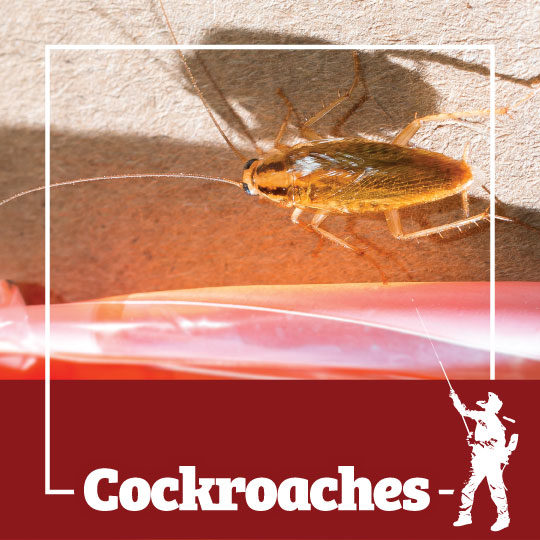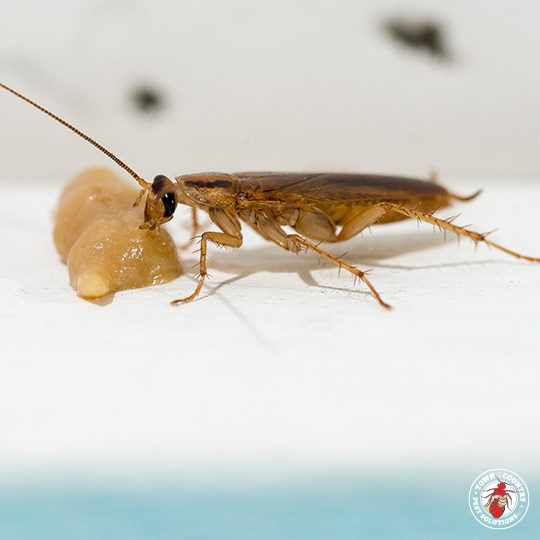 Overview
Once known as forest dwellers, Cockroaches have quickly adapted to living in highly populated metropolitan areas and have become quite successful in doing so. Durability and adaptability are a Cockroach's key strengths; anywhere a roach can successfully feed and hide they will. With their ability to reproduce quickly, females can produce up to 50 babies at a time! Since an infestation can jump to extremes relatively quickly, it is important to respond immediately to any Cockroach activity.
At Town & Country, we have resolved Cockroach issues both big and small. With our experience and the proper equipment we have the solution for your pest.
For A FREE Quote!
Contact Town & Country Pest Solutions Inc. immediately to set up your personalized service plan.
(585) 426-5024
Email
Text Message
You can also "Live Chat" with a customer sales representative by clicking on the "Chat Now" widget at the bottom of this page.
Are you a landlord or commercial property manager?
Service
Beginning with an inspection, our technicians will identify all affected areas and point out any possible concerns that could deter from a complete eradication. Following the inspection, our Technician will apply the proper treatment to any and all issue areas, including nesting, feeding and travel sites.
Depending on your situation, different products or treatment methods may be utilized.
Guarantee
All treatments come with the Town and Country Guarantee!