Sweet Ant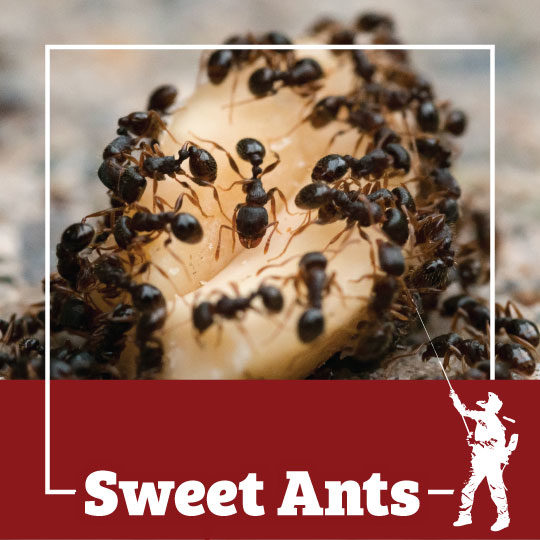 Overview
Sweet Ants (also known as "pavement" or "picnic" ants) are small nuisance pests that are no larger than a grain of rice. These little guys can seemingly come from nowhere and are often seen feeding on sugary spills or attacking tiny food crumbs. The tiny ants you see inside are same type of ants you may see making the tiny dirt mounds in sidewalks or pavement.
For A FREE Quote!
Contact Town & Country Pest Solutions Inc. immediately to set up your personalized service plan.
(585) 304-1567
Email
Text Message
You can also "Live Chat" with a customer sales representative by clicking on the "Chat Now" widget at the bottom of this page.
Are you a landlord or commercial property manager?
Service
Our experienced Technicians are equipped with all the necessary tools and know-how to eliminate any pest problem found in your home. After fully understanding the extent of your pest issue, our service plan can be customized specifically for you.
After a thorough inspection, our technician will apply the proper treatment to any and all issue areas, including nesting, feeding and travel sites. Depending on your situation, different products or treatment methods may be utilized. In warmer weather, an exterior treatment will also be applied to eliminate any possibility of reinfestation.
Guarantee
All treatments come with the Town and Country Guarantee!