Groundhogs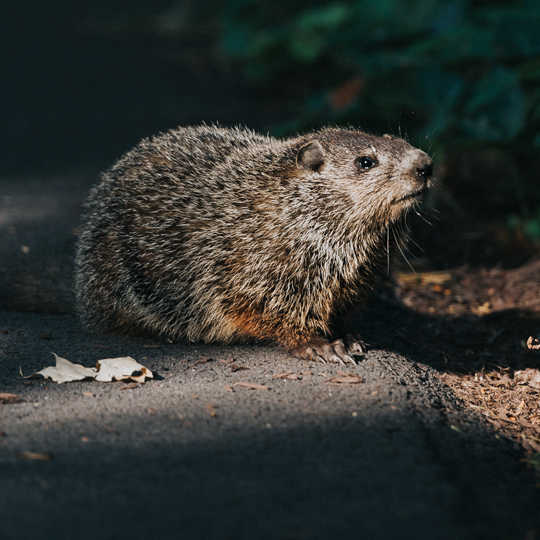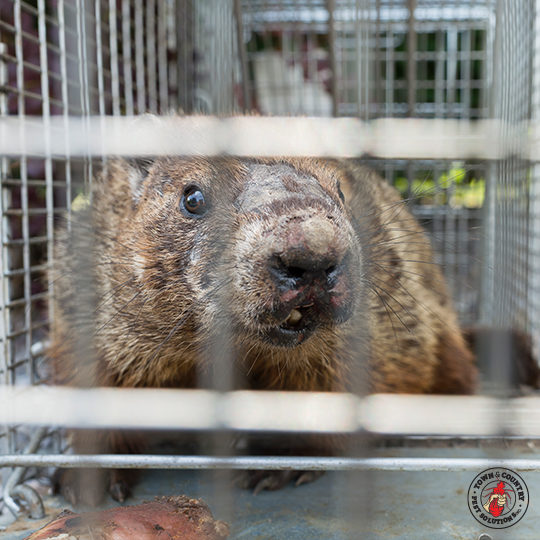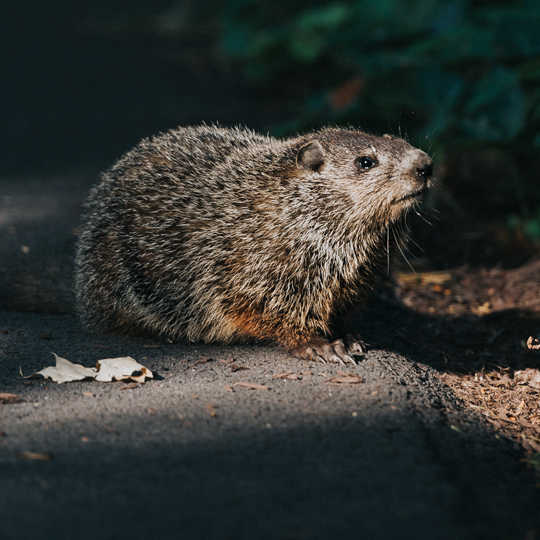 Overview
Town & Country Solutions have been trapping and controlling groundhogs for over 30 years. Whether you have groundhogs burrowing under your shed, deck, or destroying your garden, our wildlife experts have all the knowledge and tools needed to trap and remove any woodchuck/groundhog on your property.
We take pride in being able to solve any groundhog problem from start to finish. Not only will our wildlife experts trap and remove your groundhogs, we have the tools needed to repair and prevent them from ever coming back again!
Prices vary based on inspection.
Contact Town & Country Pest Solutions Inc. immediately to set up your personalized service plan.
(585) 304-1567
Email
Text Message
You can also "Live Chat" with a customer sales representative by clicking on the "Chat Now" widget at the bottom of this page.
Are you a landlord or commercial property manager?
Trapping
With over 75 years of combined experience, T&C solutions have the ability to solve all your groundhog problems.
Using only the latest and most innovative traps, we are more than confident that we will trap and remove your groundhogs quickly and humanely.
Prevention
Once your groundhog has been removed. T&C Solutions are proud to offer you the best long term prevention product on the market, Dig Defence. Having us install dig defense on your property promises that we will keep your pets in and the pests out! Call today for a free quote.