Squirrels
Overview
Town & Country Solutions has been trapping and controlling squirrels for over 30 years. Whether you have squirrels destroying your insulation, chewing electrical wires, or chewing holes in your eaves and roof, our wildlife technicians have all the knowledge and tools needed to trap and remove any squirrel on your property.
We take pride in our ability to solve any squirrel problem from start to finish. Not only will our wildlife technicians trap and remove your squirrels, we have all the necessary tools to repair and prevent them from returning!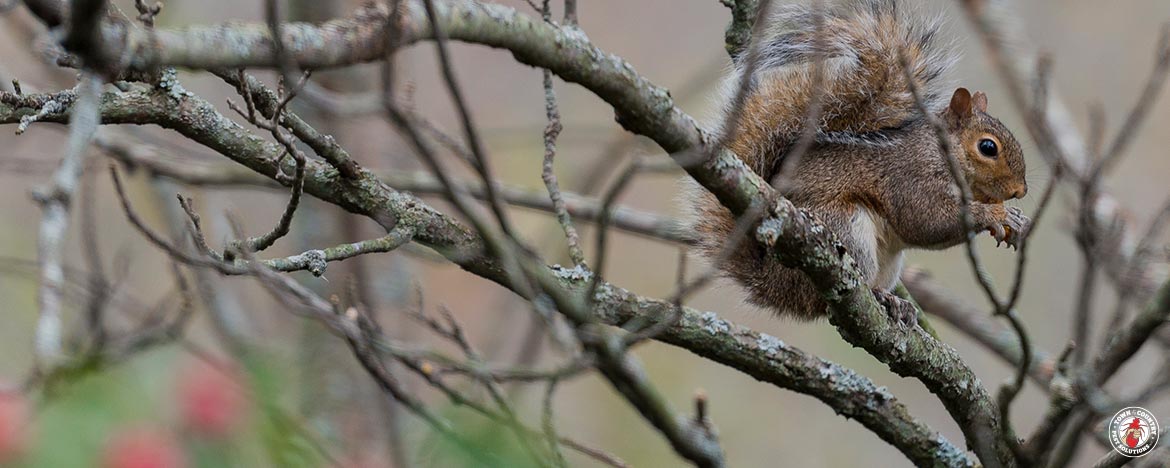 Prices vary based on inspection.
Contact Town & Country Pest Solutions Inc. immediately to set up your personalized service plan.
(585) 304-1567
Email
Text Message
You can also "Live Chat" with a customer sales representative by clicking on the "Chat Now" widget at the bottom of this page.
Are you a landlord or commercial property manager?
Service
Upon arrival our technician will inspect your property for any entry points that will give these rodents access into your home. If they are nesting in your home or attic, the technician will determine the most effective areas to install trap doors allowing them to leave but not return. We will then seal any remaining holes, gaps, or crevices that allow them to enter your property.
Depending on the type of squirrel that is invading your home, different approaches may be taken by our wildlife technician. Whether it is Grey Squirrels, Red Squirrels, or Flying Squirrels we will have the solution.
If a squirrel ever happens to get loose inside your home, our fearless technicians have the ability to remove it and relocate it.
Guarantee
4 month guarantee! If the squirrels come back so do we!