Birds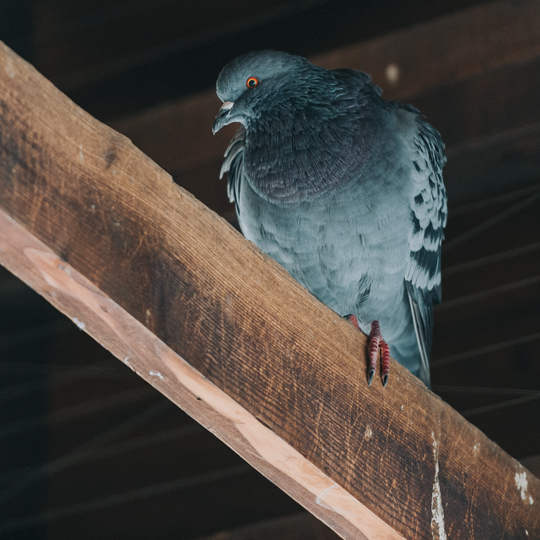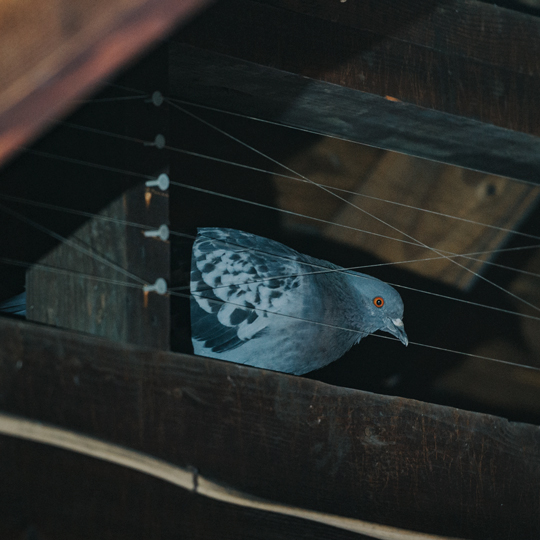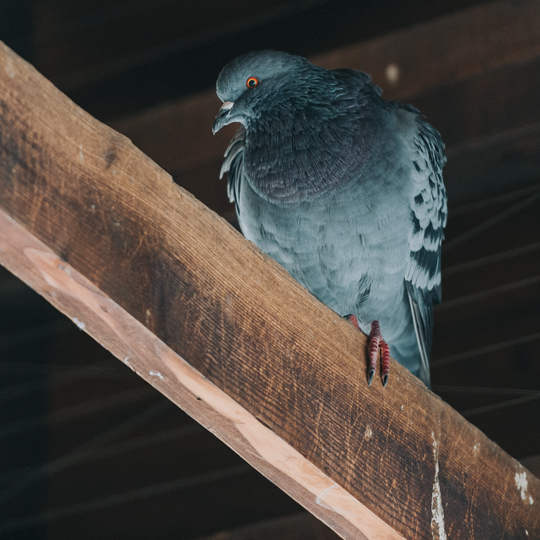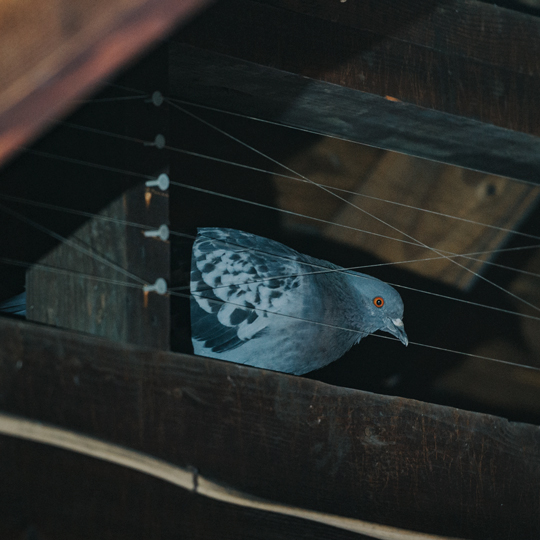 Overview
Birds sure are beautiful creatures and while we love seeing them outside, around our homes we do not want to see them nesting on or even sometimes inside our homes. Other than the issues of bird droppings staining the exterior structure, nesting birds may introduce Bird Mites to the home or potential fire hazards if nesting materials begin clogging motors or vents.
Town & Country Wildlife Technicians have the tools and experience to solve all of your bird issues. Contact us for a quote!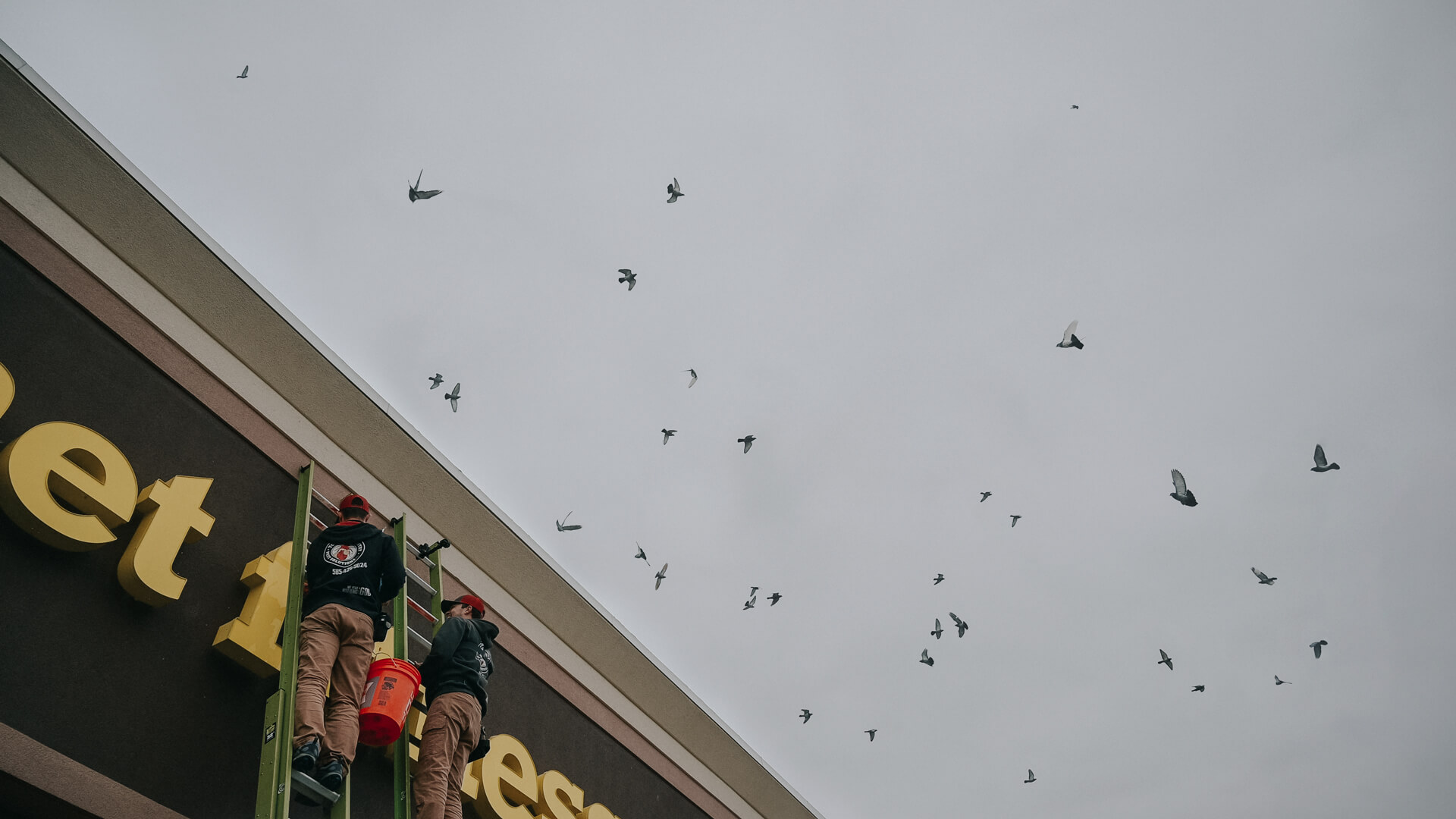 Prices vary based on inspection.
Contact Town & Country Pest Solutions Inc. immediately to set up your personalized service plan.
(585) 304-1567
Email
Text Message
You can also "Live Chat" with a customer sales representative by clicking on the "Chat Now" widget at the bottom of this page.
Are you a landlord or commercial property manager?
Service
Town & Country Pest Solutions has been solving bird issues for over 30 years. Our technicians have the tools and experience to remove and exclude birds from your property quickly and humanely. We also offer nest/feces clean up and complete any building repairs caused from birds.
As situations may vary when it comes to birds nesting or damaging your property, an inspection may be required in order to fully understand the situation and plan a service.
Guarantee
Every service comes with the Town & Country Guarantee. If they come back so do we!