The Benefits of Professional Pest Control Services in Rochester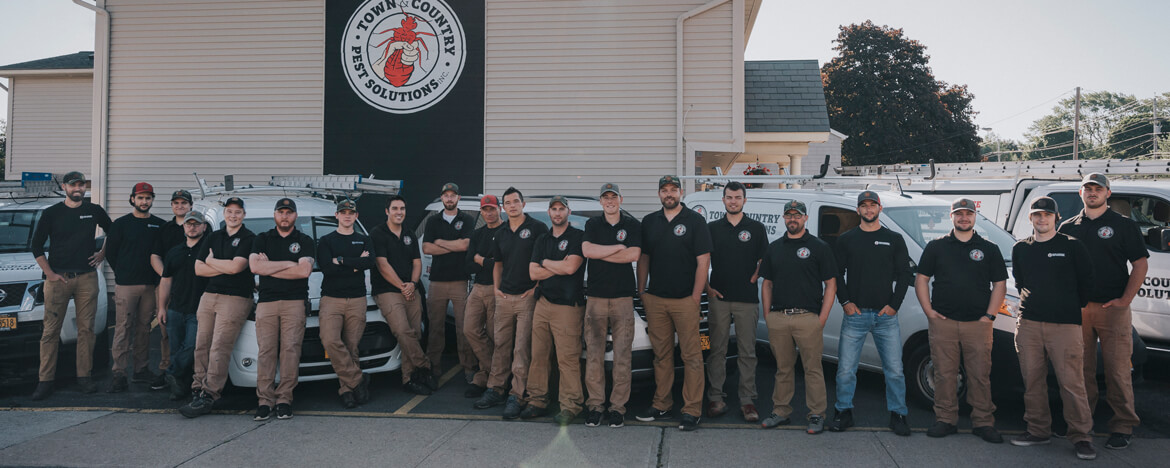 If you're a Rochester homeowner, you know that pests can be a huge problem. Whether it's ants, spiders, mice, or roaches, no one likes having uninvited guests in their home. Fortunately, there are solutions available that can help you get rid of them quickly and effectively. At Town and Country Pest Solutions, we offer professional pest control services that are designed to keep your home free from pests for the long term. Let's take a closer look at why our services are the best choice for Rochester homeowners.
Our Customized Approach to Pest Control
At Town and Country Pest Solutions, we understand that every home is unique. That's why we take a customized approach to pest control. We begin by conducting an in-depth inspection of your property to identify any existing pest problems as well as potential entry points for future infestations. After gathering this information, we develop a personalized plan of action that addresses your specific needs and helps ensure long-term relief from pests.
Our Proven Methods of Treatment
Once we have identified the source of your pest problem and developed an appropriate plan of action, we use proven methods of treatment to rid your home of any unwanted visitors. Our team is trained and experienced in the proper application of insecticides and other treatments that keep pests away from your property for good. We also use state-of-the-art equipment such as heaters and misting systems to quickly and safely eliminate all types of pests from your home or business premises.
Free Estimates & Guarantees
At Town and Country Pest Solutions, we believe in providing our customers with the best possible service at an affordable price. That's why we offer free estimates on all our services so you can make an informed decision about which option is right for you. Plus, all our pest control services come with a satisfaction guarantee so you can trust that our work will last!
When it comes to keeping pests out of your Rochester home or business premises, turn to the professionals at Town and Country Pest Solutions! Our customized approach combined with proven methods ensures long-term relief from any type of nuisance insects or vermin on your property. Plus, we offer free estimates on all our services along with satisfaction guarantees – so there's no reason not to give us a call today! Get started now by requesting a free estimate online at https://townandcountrysolutions.com/. You'll be glad you did!