Why Town and Country Pest Solutions is the Premier Partner for Rodent Control in Rochester, Buffalo, Syracuse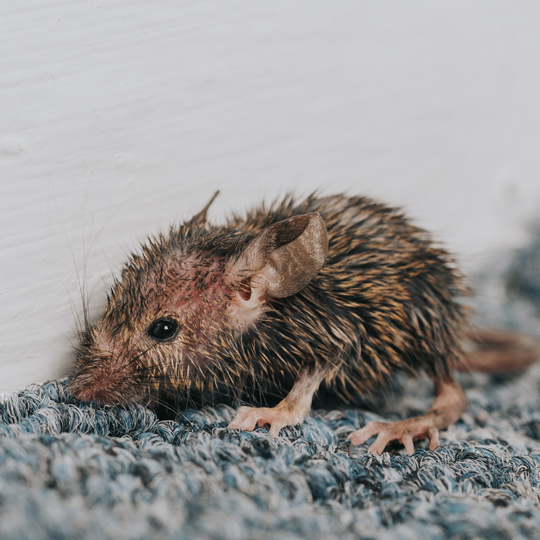 As a homeowner in Rochester, Buffalo, or Syracuse, you know that pesky rodents can be a real nuisance. From mice scurrying through your walls to rats taking up residence in your attic, these small invaders can cause big problems. If you're looking for quality rodent control services that are reliable and affordable, look no further than Town and Country Pest Solutions. We have the experience and expertise to help rid your home of unwanted rodents once and for all.
Why Choose Us?
At Town and Country Pest Solutions we specialize in humane rodent control. Our technicians use only the most advanced techniques to ensure that every job is done right the first time. We also understand that every situation is unique which is why we customize our approach with each customer's needs and budget in mind. Whether it's mice or rats causing you grief, we can help!
We also offer a variety of other pest control services including wasps & bees, bed bugs, cockroaches & ants, spiders & stink bugs, fleas & ticks, and more! Our team of experienced professionals has been working with homeowners just like you since 1995 to identify your exact problem and provide an effective solution. We even use eco-friendly products when available so you don't have to worry about harming your family or pets during the process.
Our Commitment to You
At Town and Country Pest Solutions our commitment to our customers is simple; we strive to provide prompt service at competitive prices while maintaining a high level of customer satisfaction. All of our technicians are licensed by the State of New York so you can rest assured that they have the necessary training and experience to get the job done right! We are committed to providing excellent service before, during, and after each job so that you can enjoy a pest-free environment year round.
At Town and Country Pest Solutions we understand how important it is for homeowners in Rochester, Buffalo, or Syracuse to protect their homes from pesky rodents. That's why we strive to provide top-notch services at competitive prices while remaining dedicated to delivering superior customer service every step of the way! If you're looking for reliable rodent control services near you then look no further than Town And Country Pest Solutions – call us today for a free quote!