Understanding Wildlife Control Services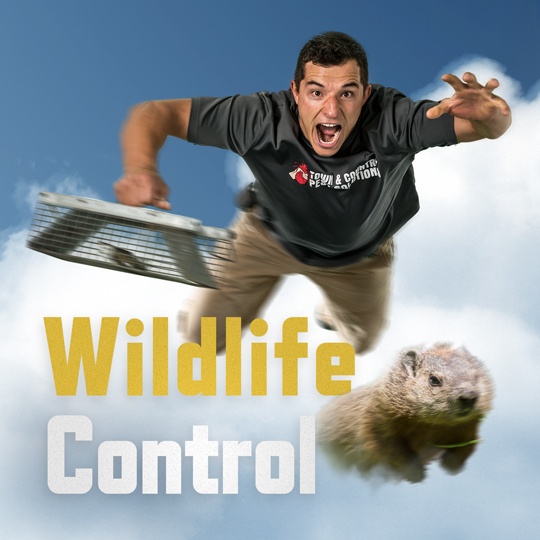 Wildlife control services are essential to keep homes and businesses safe from animal intrusion. Whether it's rats, squirrels, raccoons, or any other wild animals, they can cause significant damage to your property and pose a risk to your health. Wildlife control services are designed to help you remove these animals from your property safely and humanely.
Why Choose Our Wildlife Control Services?
When it comes to wildlife control services, you need a reliable and professional service provider who can handle the task efficiently. Our wildlife control services are designed to cater to your needs and exceed your expectations. Here are some of the reasons why you should choose our wildlife control services:
1. Experience
We have years of experience in wildlife control services and have helped countless homeowners and businesses to get rid of animal infestations. We have encountered different types of animals and have developed effective strategies to deal with them.
2. Licensed and Insured
We are a licensed and insured wildlife control service provider, which means you can trust us to handle the job with utmost care and attention. We comply with all the regulations and laws related to wildlife control services and ensure that our services are safe and humane.
3. Customized Solutions
We understand that every wildlife infestation is different, and that's why we offer customized solutions tailored to your specific needs. Our experts will assess your situation and develop a customized plan that will help you get rid of the animals safely and efficiently.
4. Humane Removal
We are committed to using humane methods to remove animals from your property. Our experts use the latest techniques and tools to ensure that the animals are removed without causing harm to them.
5. Follow-up Services
We provide follow-up services to ensure that the animals do not return to your property. We also provide tips and advice on how to prevent future infestations and keep your property safe from wild animals.
Conclusion
In conclusion, wildlife control services are essential for every homeowner and business owner who wants to keep their property safe from animal intrusion. Our wildlife control services are reliable, professional, and tailored to your specific needs. With years of experience, licensed and insured professionals, and a commitment to humane removal, we are the best choice for your wildlife control needs. Contact us today for a consultation and let us help you keep your property safe and secure.