A Celebrity Raccoon Tragically Dies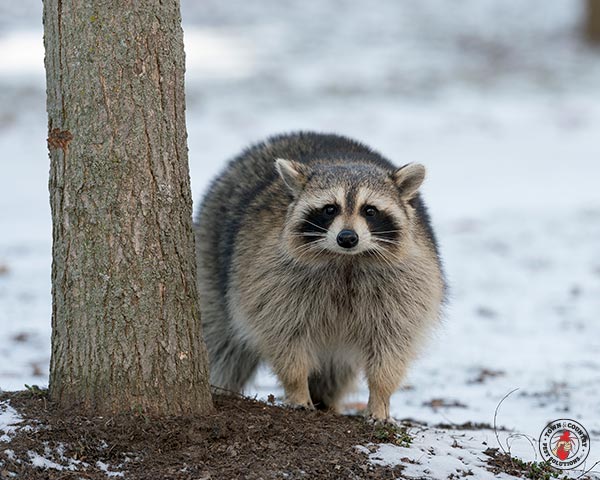 Social media users have recently responded to the tragic death of one of the world's most beloved raccoons. The raccoon in question was named Oreo, and in case you have not heard of Oreo, he is the real-life raccoon that served as a model for the fictional computer-generated "Rocket Raccoon" character in the Guardians of the Galaxy movies. The raccoon's death was first announced on a Facebook fan page for the movie series. The woman who posted the announcement, Quinta Layla, ran the Portugal farm where Oreo was born and raised. Oreo died at the age of 9 due to a chest infection. The infection was known to veterinarians for a period of two days before the raccoon's death, but at that point, there was nothing that could have been done to save Oreo's life. Oreo made his last public appearance on the red carpet with the director of the popular Marvel film series at the sequel's premiere. In other raccoon related news, residents of Dublin, Ohio are concerned about the sudden daytime presence of raccoons within residential areas of their small town.
The Dublin Police Department has been receiving many calls from residents who have been reporting a rash of raccoon and other wildlife sightings within neighborhoods. Considering that the sightings occurred during the daytime hours, when nocturnal raccoons are usually hidden away, their presence has led some residents to suspect that they may be infected with rabies. However, according to Barbara Ray, Dublin's nature-education coordinator, as long as the raccoons that are spotted during the day are moving and seem occupied, then they are not likely to be infected, but if they appear confused or slow moving, a call should be made to animal control units. As it happens, during the months of February and March, male raccoons are out and about during the daytime in order to chase females, as this time of year is raccoon mating season.
Were you aware of Oreo the Raccoon's passing?