Where Are All Of Upstate New York's Nuisance Geese Coming From?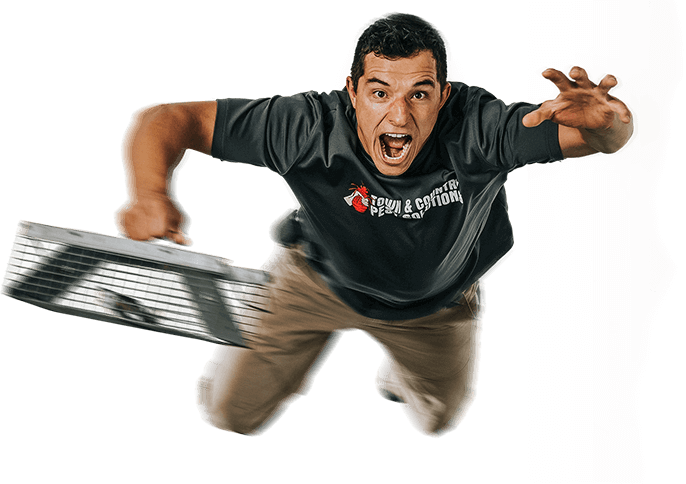 You may find it hard to believe, but just 100 years ago there were no Canada geese inhabiting the state of New York. Today, there are around 200,000 of these now resident Canada geese making their home in the state. Now, if any of you has ever had an encounter with any kind of goose or duck, you know that these are not friendly little birds that improve the view of the landscape. They can be mean, running after anyone that dares to get too close and scaring the living daylights out of children, not to mention the massive amounts of poop they are leaving everywhere. What used to be a rare and beautiful sight is now a serious nuisance to the human residents of New York. But, if they didn't originate here, how did they get so common that they are now causing problems for the state?
It all started with just a handful of Canada geese that lived in New York in the year 1900, "descendants of captive birds released by private individuals in the Lower Hudson Valley and on Long Island," according to the DEC. These "handful" of geese flourished throughout the next 50 years, leading to the state government releasing some of these bird populations out into the wild for hunting purposes between the 1950s and 1960s. Only a few decades later, those gees released into the wild had proliferated to the point where roughly one million of these resident Canada geese inhabited the Atlantic coast. Today, these flocks of resident Canada geese live year-round in New York parks, residential areas, waterways, and golf courses. Needless to say, with these kinds of numbers intermingling with the resident humans, they tend to cause significant problems. Many biologists are worried about how large their population can still grow, as even with them being heavily hunted, their numbers are still increasing around the state.
Have you seen many Canada geese in New York? Have they become a nuisance where you live?