Multiple New York Cities Are Bed Bug Hotspots, Especially Syracuse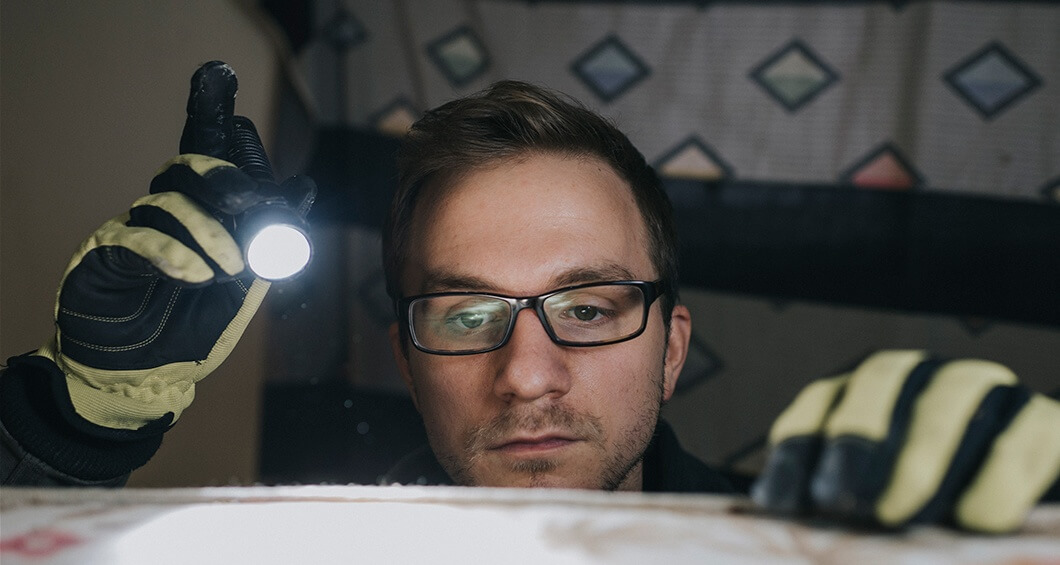 Multiple New York Cities Are Bed Bug Hotspots, Especially Syracuse
Three cities in New York state can be found on the list of the 50 most bed bug-infested metropolitan areas in the US. The list is based on the number of residential and commercial bed bug treatments performed in US cities between Dec. 1, 2018 and Nov. 30, 2019. Unsurprisingly, New York City is at the top of the list at number six, and two upstate New York cities, Buffalo and Syracuse, landed at number 24 and 39, respectively. Syracuse is normally among the top 30 most bed bug-infested cities in the US, and while bed bug infestations are obviously still common in Syracuse, the introduction of multiple local anti-bed bug policies a few years ago has likely contributed to the decrease in infestation rates.
Back in 2014, a bed bug infestation within a Syracuse home was so extensive that it made national news. This infestation saw thousands of bed bugs crawling about on a mattress and boxspring, and the pest control operators tasked with eliminating the pests claimed that it was the worst bed bug infestation they had ever encountered. An unpleasant odor filled the air surrounding the mass of bed bugs, which may seem surprising considering that dogs are often used to sniff out bed bugs within buildings. However, when bed bugs become disturbed they emit alarm pheromones that can sometimes be smelled by humans within heavily infested locations. The smell has been described as musty, sweet, and similar to the smell of coriander. The inarguably foul odor of bed bug feces may also accompany heavy infestations. Before the pest control operators successfully eliminated the bed bug pests, they documented the infestation on a cell phone, and the video is available to view on Youtube.
The sudden increase in bed bug infestations in Syracuse began back in 2007, and experts believe that bed bugs are radiating into the city from nearby New York City. In 2013, when Syracuse was ranked as the 14th most bed bug-infested US city, the Syracuse Housing Authority implemented a policy requiring all units within their ten high-rise apartment complexes to be inspected for bed bugs every six to ten months whether tenants report the pests or not. Despite the seeming success of this policy, bed bug infestations are still common in Syracuse homes, schools, and businesses. For example, one tenant of an apartment owned by the Syracuse Housing Authority has recently been driven out of her home by a growing bed bug infestation that she claims the Housing Authority will not address. Bed bugs are also problematic in Syracuse schools, as 2017 saw the pests infest seven schools in the city.
Do you worry about acquiring bed bugs within public locations?