Are EEE-Carrying Mosquitoes A Threat In Residential Areas Of Upstate New York?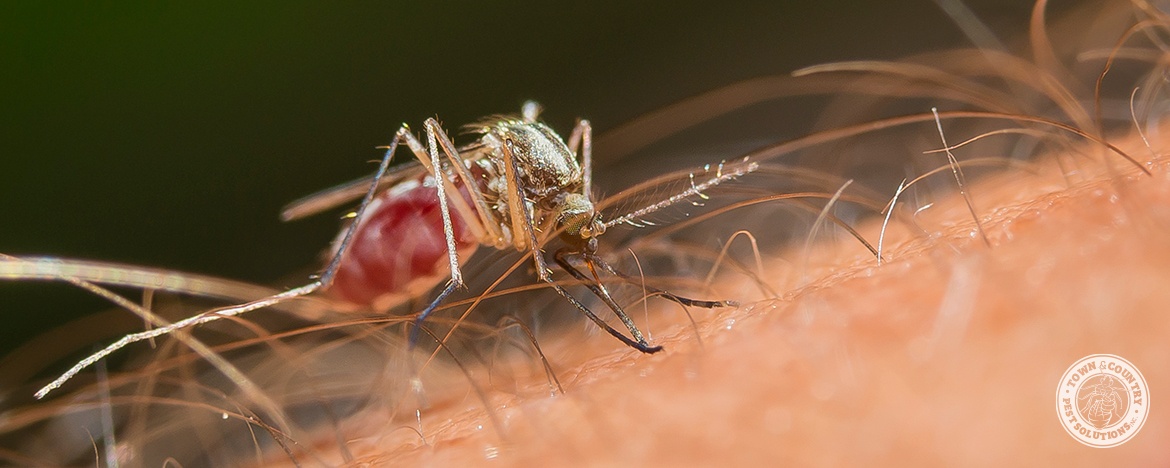 New York state is home to multiple urban-dwelling mosquito species that are capable of transmitting disease to humans. Disease-carrying mosquitoes pose a major threat to people in residential areas where the dangerous insects rely largely on stagnant water sources on residential properties for reproduction. Water that collects in clogged gutters, kiddie pools, children's toys, flower pots, cans, solo cups, birdbaths, and even bottle caps provide urban mosquitoes with their primary breeding sources. Keeping residential properties free of stagnant water sources decreases mosquito population numbers and prevents the dangerous pests from congregating near houses where they proliferate rapidly. Practicing this pest prevention method now seems more important than ever considering the unprecedented number of individuals who have contracted the deadly eastern equine encephalitis disease from mosquito bites this year in the northeast. Although most of these cases occurred in Massachusetts, the disease still poses a threat to residents throughout New York.
According to the New York Department of Health, EEE infected three individuals in New York State between 2009 and 2018, and all three cases resulted in death. Authorities in Massachusetts claim that at least nine EEE cases occurred in the state during this period of time, four of which resulted in death. However, at least 12 Massachusetts residents contracted the disease from mosquito bites during 2019 alone. While no cases were reported in New York this year, EEE-carrying mosquitoes were recovered from both Rockland and Suffolk Counties last September. While these two counties are located in southern New York, all five EEE cases that have been reported in New York since 1971 occurred in both the northern county of Oswego and the central county of Onondaga only. At the moment, EEE may not seem like a major threat in New York, but it should be kept in mind that this year's EEE outbreak in Massachusetts took public health officials largely by surprise. EEE also infected residents of neighboring Connecticut and New Jersey this year, indicating that New York is certainly vulnerable to future outbreaks. Considering the history of EEE in New York, upstate residents should consider themselves particularly vulnerable to the disease.
Do you take precautions to protect against mosquito bites while outdoors?