How To Prevent Bugs From Invading Uninhabited Homes In Large Numbers While Away For The Winter Season Or While On Vacation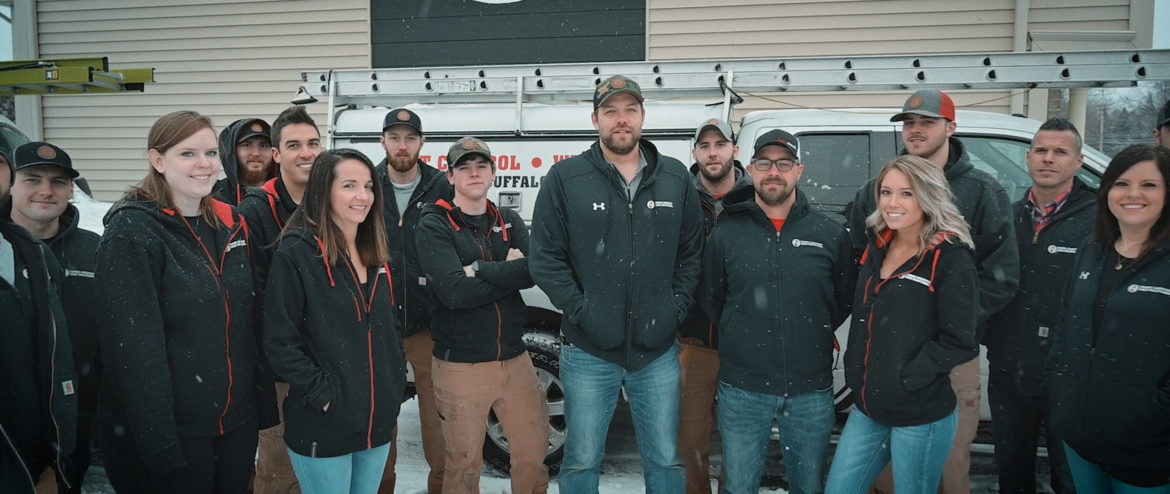 How To Prevent Bugs From Invading Uninhabited Homes In Large Numbers While Away For The Winter Season Or While On Vacation
Residents often leave their home uninhabited for a period of time in order to take a vacation, or to enjoy the winter season in a tropical paradise. Unfortunately, it is not uncommon for residents to return to their home after a long absence only to discover that insects and/or spiders have established a sizable infestation in every room of their house. For example, one woman found her furniture, appliances, bookshelves and tables covered in spider webs within her summer home, and another incident saw houseguests discover numerous silverfish squirming below the bed sheets of their friend's vacation home. Yet another incident saw a toddler hide Christmas candy beneath couch cushions within his parent's second home, and unsurprisingly, the couch was found to be infested with ants when they returned the following spring, forcing them to discard the couch. Numerous insect and spider species are always present within inhabited homes, but they tend to establish larger populations within open indoor areas once humans leave. The most common pests found within homes that are left uninhabited for a lengthy period of time include spiders, silverfish, and ants.
According to one pest control professional who operates in the northeast, the number of pest control service calls explodes during the spring when residentes return to their usual homes after spending the winter season elsewhere. The winter is the worst time to leave a home uninhabted, as a great many insect and spider pests seek shelter indoors in order to avoid the winter cold. When spiders establish a sizable indoor population, they can be difficult to eliminate, as few pest control methods have been developed to address spider infestations. However, using a vacuum to remove spiders, webs, and egg sacs will certainly not make spiders feel welcome in a home. Like spiders, silverfish reproduce indoors, but they do so slowly, and they are one of the easier insect pests to eliminate from homes. Since silverfish feed on fabrics, paper and glue in bookbindings, removing their food sources from a home is probably not doable, but they often enter homes through basement windows, so removing clutter and minimizing cardboard materials will keep these pests at bay. Keeping food from gathering below appliances, minimizing indoor moisture, and maintaining tidy conditions will make homes inhospitable to ant pests.
Have you ever returned home from a long vacation only to find an abundance of indoor bugs?