How Local Officials In Plattsburgh Curbed The Bed Bug Epidemic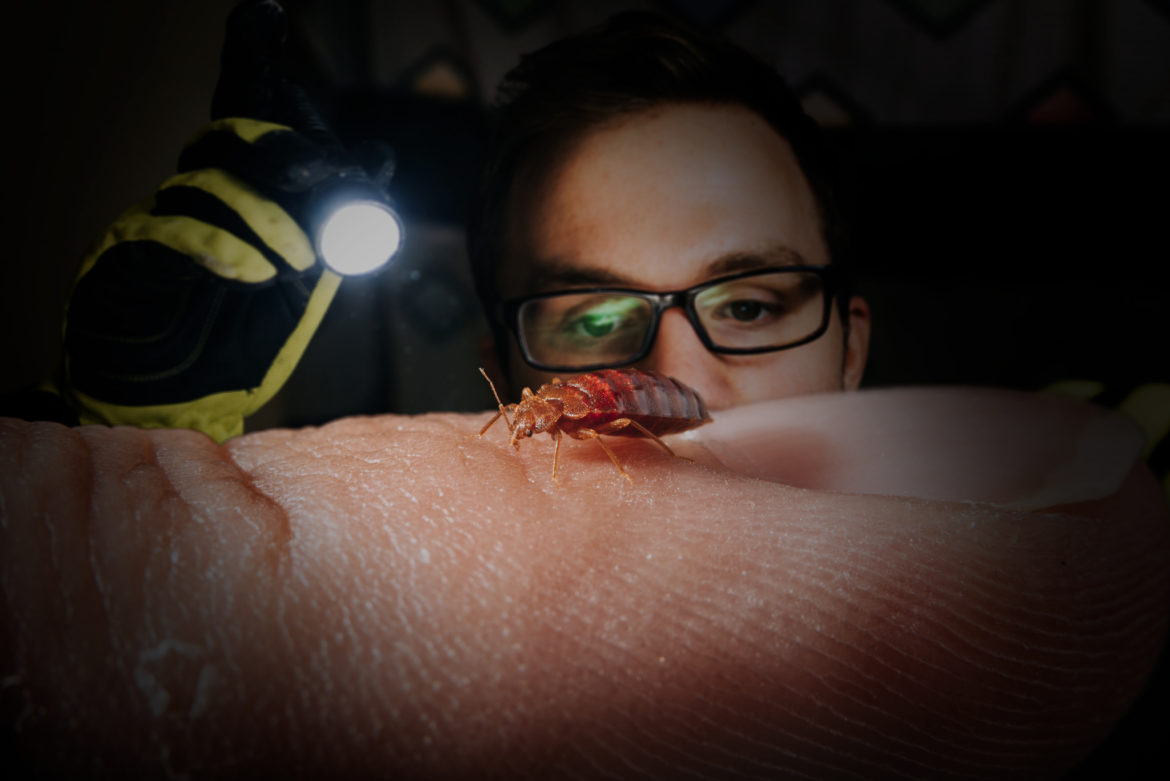 Bed bug infestations are a growing problem in most areas of the world, but the rate of bed bug complaints is unusually high in upstate New York. The reason for the bed bug abundance in upstate New York is not clear, but there is no doubt that many residents in the area have tolerated infested living conditions for months without outside assistance. In some cases, this is by choice, as homeowners and tenants are often embarrassed to admit that bed bugs have infested their home. It is also not uncommon for landlords and apartment managers to be less than helpful when it comes to eradicating bed bugs from infested rental properties. In Plattsburgh, several residents living within affordable housing complexes were forced to tolerate bed bug-infested conditions until the Plattsburgh Housing Authority worked out an effective bed bug control program with federal officials.
According to the executive director, Mark Hamilton, between six and eight apartment buildings owned by the Plattsburgh Housing Authority become infested with bed bugs each year. After the rate of bed bug infestations skyrocketed in the city several years ago, the housing authority made efforts to have the infestations professionally eradicated, but these efforts largely failed. In response to the inadequate results yielded by insecticide treatments, local officials worked to develop and implement a program that would make use of a more effective bed bug control method. About four years ago, the housing authority teamed up with the US Department of Housing and Urban Development, a few pest control companies, and Cornell's bed bug eradication program in order to develop a protocol for effectively treating bed bug infestations.
After much research, the Plattsburgh Housing Authority began using heat treatments rather than insecticides to address bed bug infestations. Switching from insecticides to heat treatments for bed bug control purposes required the housing authority to spend thousands of dollars on necessary equipment and employee training. While local officials claim that heat treatments are now seeing the complete eradication of bed bug infestations within public housing units, a small number of residents believe that heat treatments are only prompting bed bugs to travel into adjacent apartment units to escape extermination. However, most residents are pleased to finally be living within bed bug-free conditions. The United Way of the Adirondacks also collected mattress donations for the Plattsburgh residents who were forced to throw out their bed bug-contaminated mattresses.
Do you believe that heat treatments eradicate bed bug infestations more effectively than insecticides?