Get a Free Evaluation From the Best Bat Removal Experts in Rochester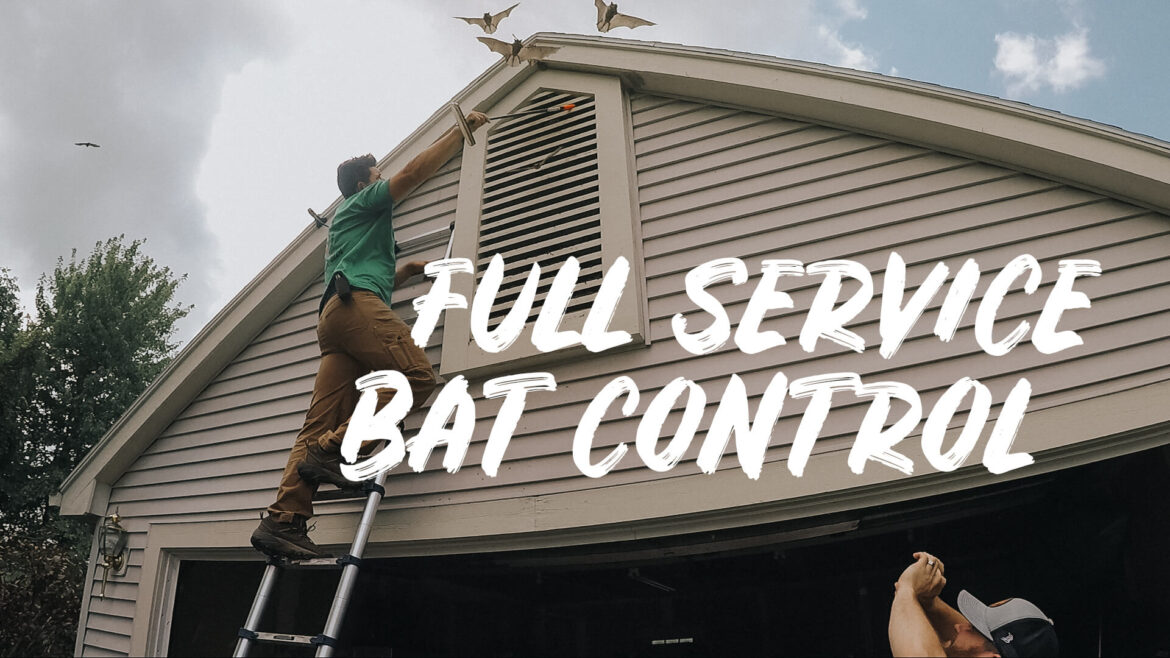 Bats can be a nuisance, but they don't have to be. At Town and Country Pest Solutions, we specialize in getting rid of bats from properties in Rochester. We have years of experience and use the most advanced technology available to safely and efficiently remove bats. Plus, we offer free evaluations so you can make an informed decision about bat removal services. Let's take a look at why Town and Country Pest Solutions is the best partner for you when it comes to bat removal.
Our Expertise
At Town and Country Pest Solutions, our team of experts has decades of experience in pest control, including bat removal. We take pride in using the most advanced technology available on the market today to safely remove bats from your property. We understand that dealing with bats can be stressful and time consuming, so we strive to make sure your property is free of bats as quickly as possible. Our team is passionate about providing quality service that meets all your needs regarding bat removal.
Our Professionalism
Town and Country Pest Solutions practices professional behavior at all times when it comes to our work with customers. Our staff is always courteous and respectful when working on your property. We also understand how important discretion is when dealing with sensitive matters like bat removal, which is why we are always discreet when performing our services on your property. You don't have to worry about us disturbing your neighbors or exposing you or your family to potential hazards during the process of removing bats from your home or business premises.
Our Commitment
We are committed to providing excellent customer service for every job we do for homeowners in Rochester looking for bat removal services. We know that having pests in your home can be extremely disruptive and unpleasant, so our goal is to make sure that you get rid of them as soon as possible while still receiving top-notch service along the way. That's why we offer free evaluations so you can have peace of mind knowing that our team will do right by you and provide quality workmanship when taking care of any pests on your property!
Bats may not seem like they are worth worrying about but they can cause serious damage if left untreated on your property for too long! If you're living in Rochester and need help with bat removal services then look no further than Town and Country Pest Solutions! Our expertise, professionalism, and commitment make us the perfect partner for helping rid your home or business from bats quickly and efficiently without sacrificing customer service! Contact us today for a free evaluation – let's get started making sure those pesky critters stay away from your property!