For a full gallery of the pests that we treat, click the button below to head to our "Identify A Pest" page.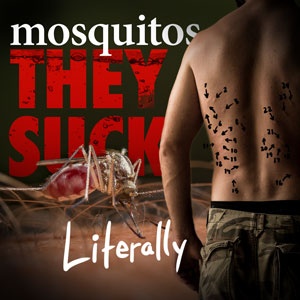 July 26, 2016 - 0 Comments
You don't need me to tell you that mosquitos are top on the "DO-NOT-INVITE!" list for…
Testimonials
It was super easy to set up the appointment via email. They were out to the house within two days of contact. Will definitely use them again!
(more…)
Thanks so much to Pat & JP for their reassuring visit yesterday!
I would definitely recommend Town & Country Pest Solutions to anyone looking for quality bee proofing.
(more…)
My experience with them was very good. I have used them for about 4 years.
Guarantee for the job was longer than a competing company and the cost was substantially less. Both the technicians were professional and courteous.
(more…)
He gave a lot of great information about how the wasps move around and how to remove it after the week was up.
(more…)