For a full gallery of the pests that we treat, click the button below to head to our "Identify A Pest" page.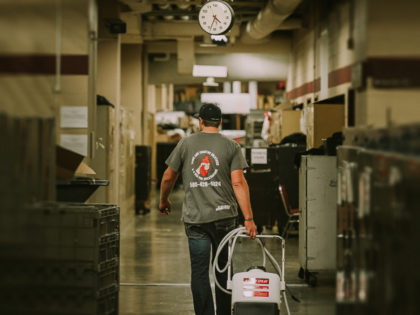 November 29, 2016 - 0 Comments
All of us lead in some way, whether it's leading a large corporation, a sports team,…
Testimonials
I would definitely recommend Town & Country Pest Solutions to anyone looking for quality bee proofing.
(more…)
Guarantee for the job was longer than a competing company and the cost was substantially less. Both the technicians were professional and courteous.
(more…)
He gave a lot of great information about how the wasps move around and how to remove it after the week was up.
(more…)
Always do a thorough job. Extremely customer oriented, and honest. I highly recommend their services.
They do a bang up job, always thorough...kill'em or remove'em!
Thanks so much to Pat & JP for their reassuring visit yesterday!