For a full gallery of the pests that we treat, click the button below to head to our "Identify A Pest" page.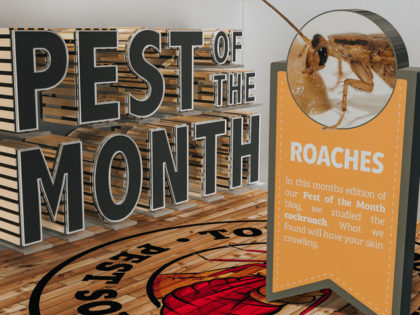 January 23, 2017 - 0 Comments
Our January Pest of the Month is the Cockroach. Cockroaches may very well be one…
Testimonials
I would definitely recommend Town & Country Pest Solutions to anyone looking for quality bee proofing.
(more…)
Thanks so much to Pat & JP for their reassuring visit yesterday!
They do a bang up job, always thorough...kill'em or remove'em!
Always do a thorough job. Extremely customer oriented, and honest. I highly recommend their services.
My experience with them was very good. I have used them for about 4 years.
It was super easy to set up the appointment via email. They were out to the house within two days of contact. Will definitely use them again!
(more…)