For a full gallery of the pests that we treat, click the button below to head to our "Identify A Pest" page.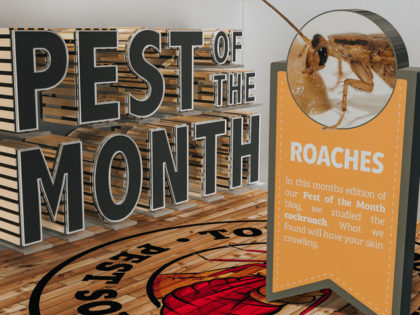 January 23, 2017 - 0 Comments
Our January Pest of the Month is the Cockroach. Cockroaches may very well be one…
Testimonials
They do a bang up job, always thorough...kill'em or remove'em!
My experience with them was very good. I have used them for about 4 years.
Always do a thorough job. Extremely customer oriented, and honest. I highly recommend their services.
I would definitely recommend Town & Country Pest Solutions to anyone looking for quality bee proofing.
(more…)
I was well satisfied and will continue to use Town & Country for any future problems.
(more…)
It was super easy to set up the appointment via email. They were out to the house within two days of contact. Will definitely use them again!
(more…)