For a full gallery of the pests that we treat, click the button below to head to our "Identify A Pest" page.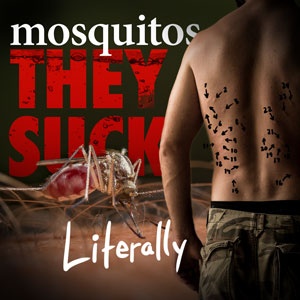 July 26, 2016 - 0 Comments
You don't need me to tell you that mosquitos are top on the "DO-NOT-INVITE!" list for…
Testimonials
My experience with them was very good. I have used them for about 4 years.
Always do a thorough job. Extremely customer oriented, and honest. I highly recommend their services.
I was well satisfied and will continue to use Town & Country for any future problems.
(more…)
I used Town & Country Pest Solutions for a mouse problem. They plugged up a few holes outside the house and put out a few poison blocks. They are fantastic and I have not had a problem in one year since I used them last. After they plugged up the holes and put out the poison I have not had a problem since.
Thanks so much to Pat & JP for their reassuring visit yesterday!
Guarantee for the job was longer than a competing company and the cost was substantially less. Both the technicians were professional and courteous.
(more…)